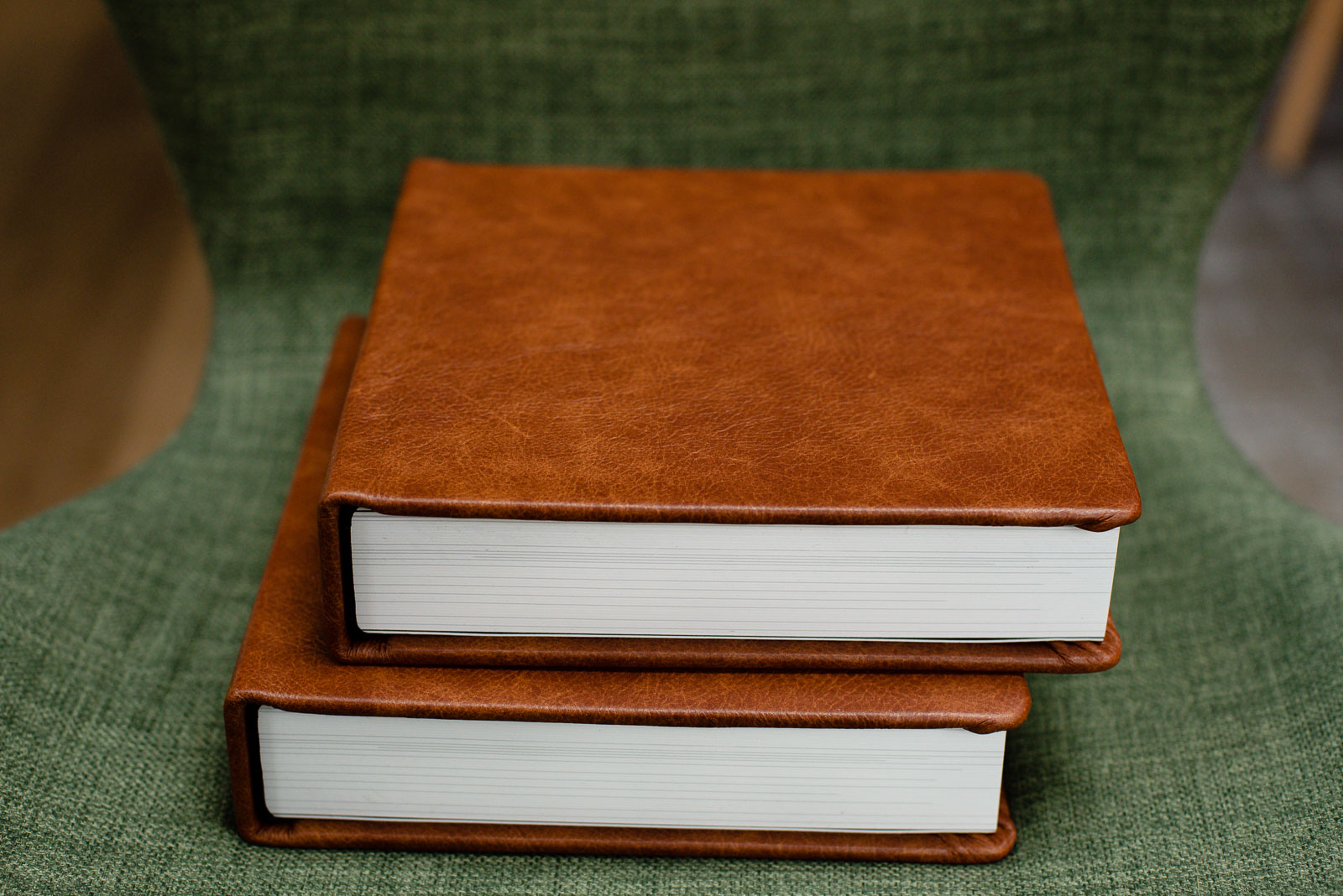 You deserve to have your story preserved in a beautiful way so you can
relive it over and over again for a lifetime
What would you take with you if your house was on fire? I know I would want to save my family, our cat & our photo albums
A fine art story album is more than some pictures printed in a book.

A wedding album tells your story. You invested too much in your wedding photography to have your images stuck on a harddrive, never to be seen by the world. Show them off! I believe nothing can take the place of holding an actual wedding photo album in your hands. Imagine sitting on the couch together, a couple years from now. Snuggling up together and flipping through that beautiful, high quality album, reliving the wedding day all over again!

Your wedding album is the only thing that's left after the wedding that will actually increase in value each year. It is your first family heirloom!
Every wedding album is personally designed by me in my signature storytelling way. I have specialised in creating storytelling albums that almost feel like watching a movie when you flip through the pages. Every album is unique. Of course you get a say in the end result, to make sure the album contains all your favourite pictures. I design in a minimalistic style, giving the photos space to breathe and really stand out. You always have the option to order extra parent albums (small duplicates of your album) to give away as a present.
Curious to see some albums? Feel free to come by and have a look!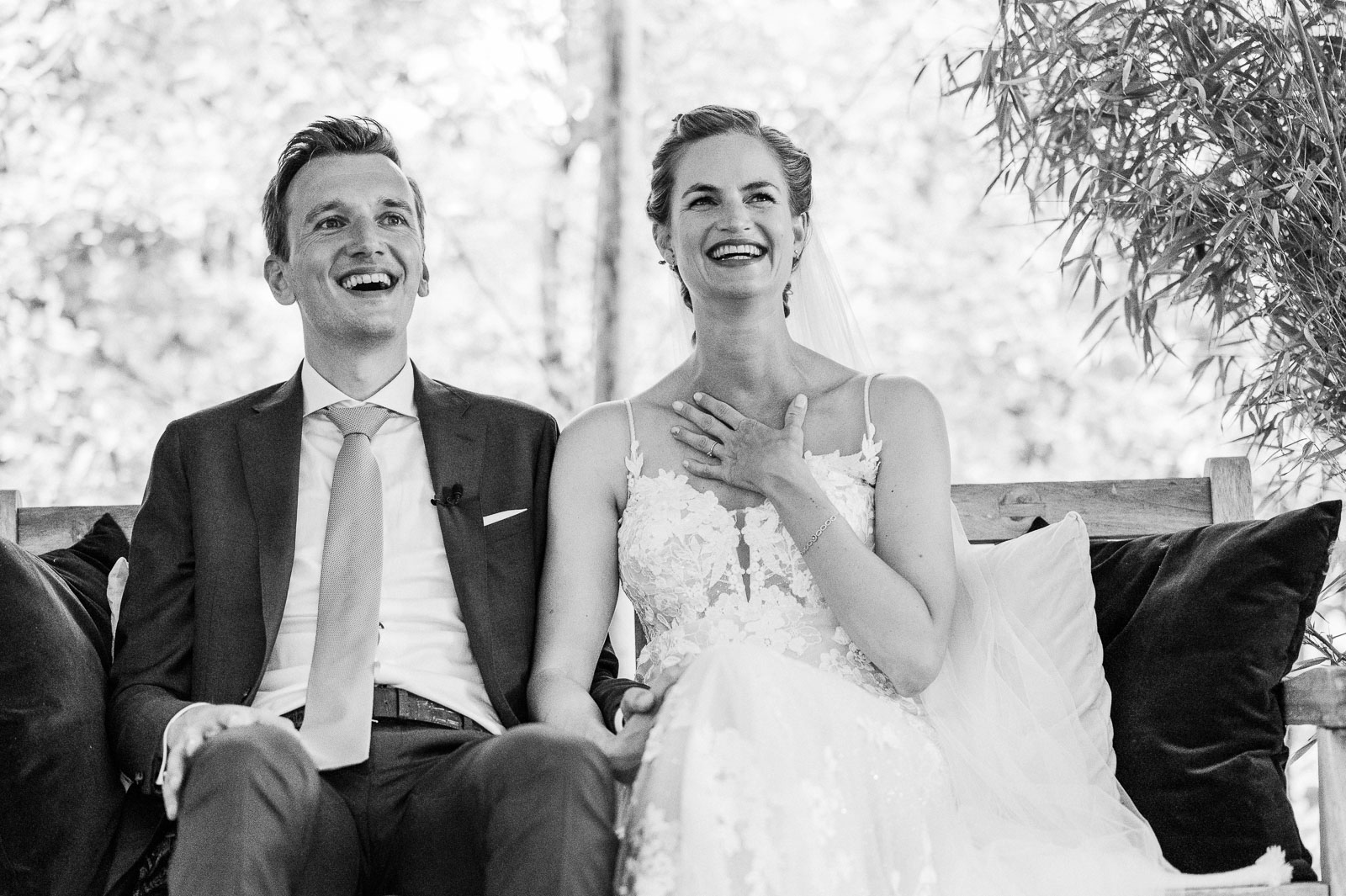 Looking through our album is a pleasure; it feels like we are reliving the day again
"The photo album is such a beautiful, tangible reminder
of our fantastic wedding. We are extremely happy with it. Looking through our album is a pleasure; it feels like we are reliving the day again. The photos stand out beautifully on the thick paper. Our parents have a small version of our album. A great gift to them"
There's an undeniable romance in print — a kind of tangible magic that




excites the imagination..

I offer a handful of beautiful wedding albums I have picked carefully after comparing many different suppliers. My standards are extremely high and I would never compromise quality, considering
how important these photographs are for you and how long this album will keep you company
- a lifetime.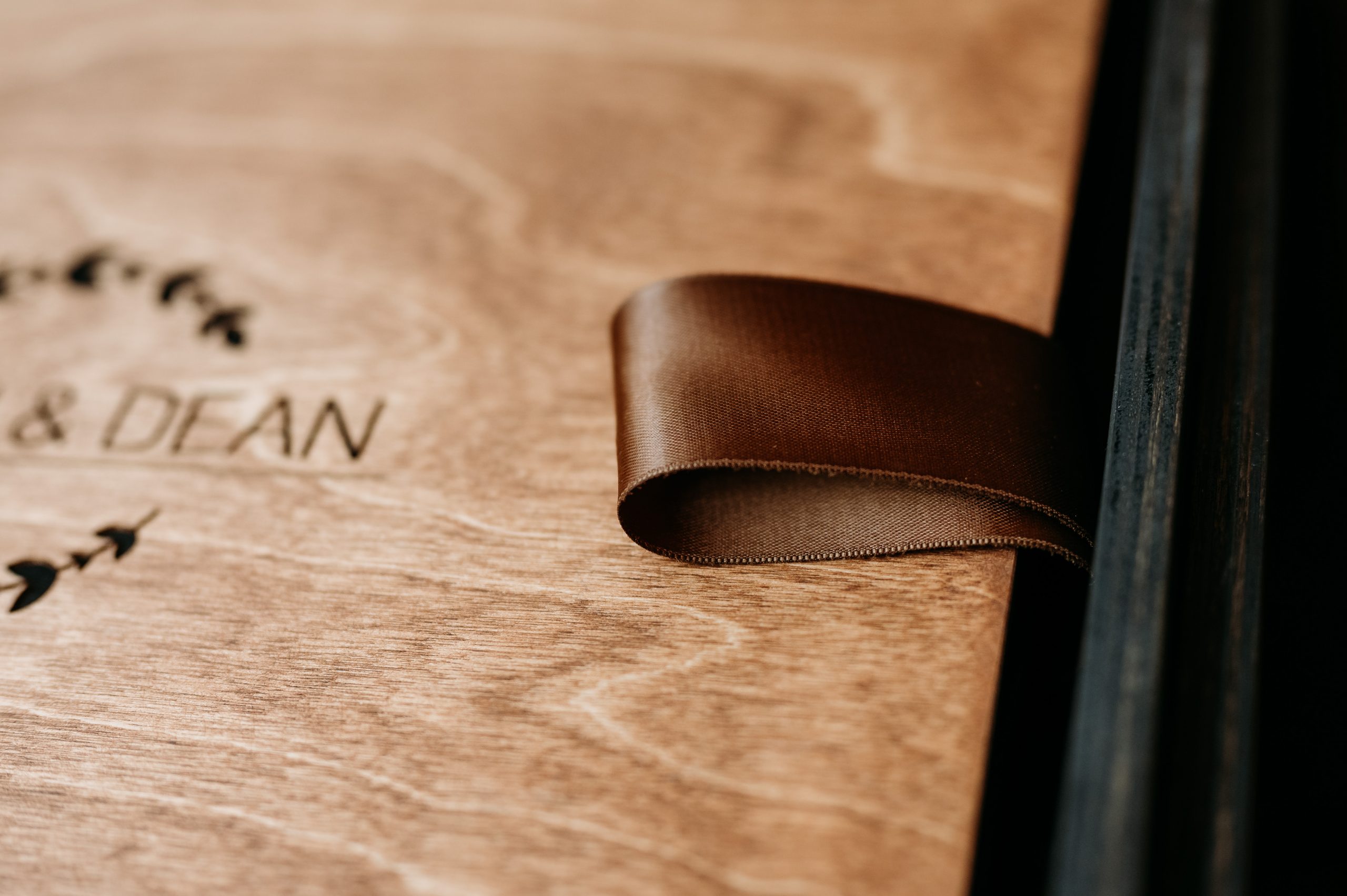 Special memories deserve a beautiful storage place!
Lets create your first family heirloom