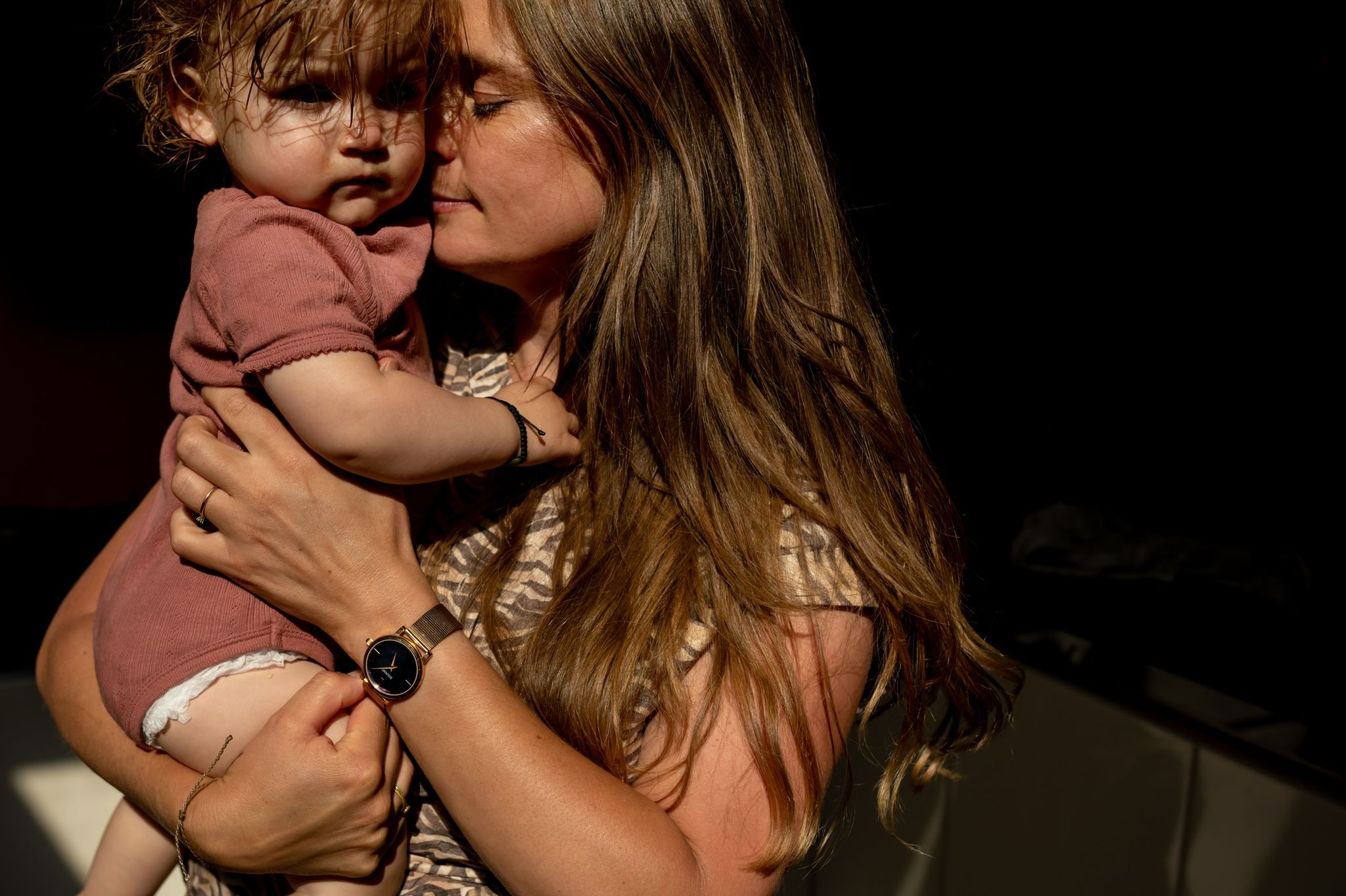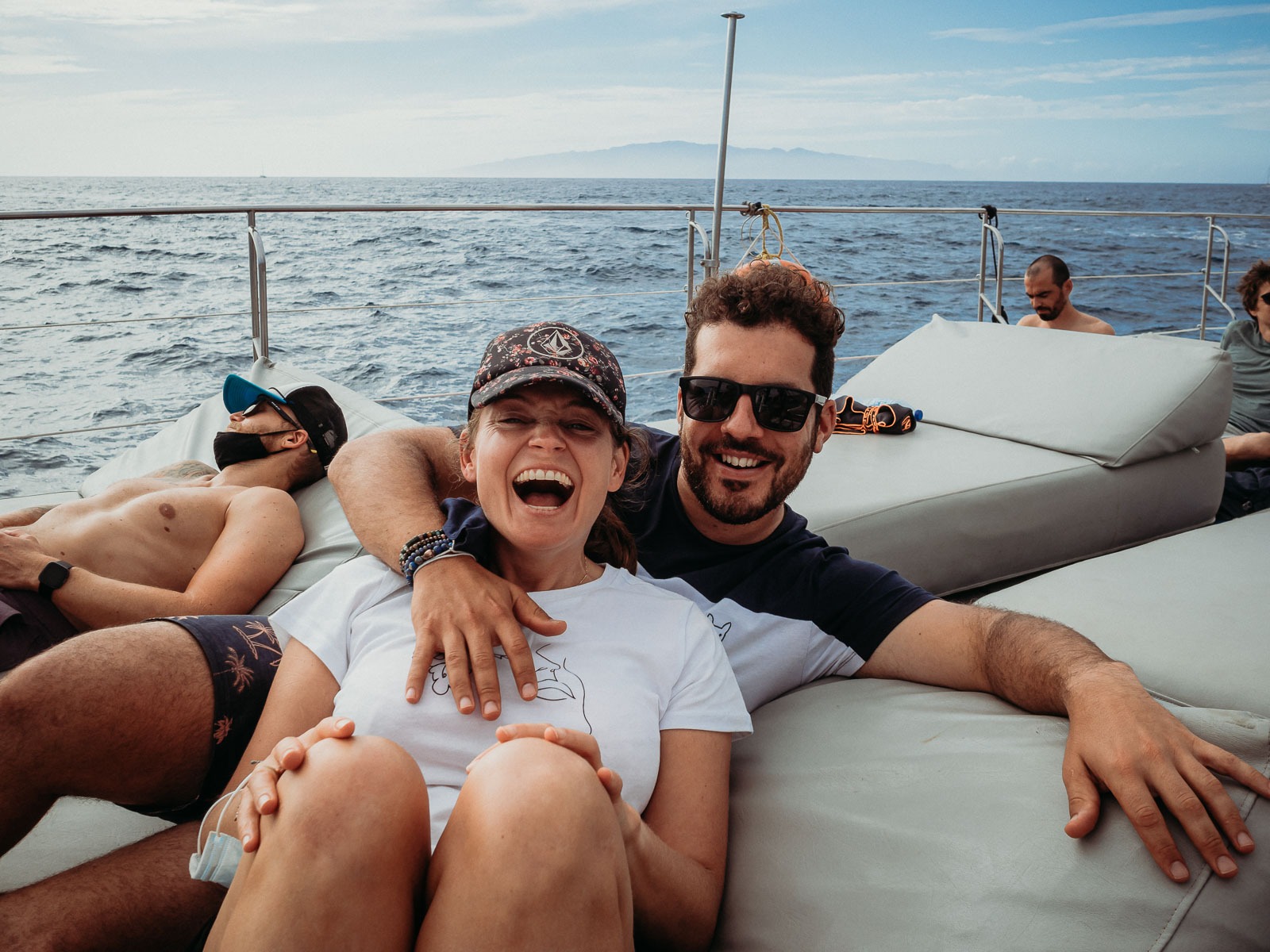 I love to get to know each other, so here is a little bit about me.
'At the end of the day, people won't remember what you said or did, they will remember how you made them feel'
- Maya Angelou
I never dared to dream I would be traveling the world with my family and working as photographer at the same time.
I am a traveling wedding and branding photographer who loves to live life to the fullest. I love going on adventures, hanging out with friends and family or meeting new people! Preferably with a latte or glass of wine in my hands. Together with my fiancée and our babygirl we spend winters abroad, mostly Tenerife where we bought our own apartment.
I believe in doing things your own way instead of following the crowd and I guess that's why I absolutely cheer on every couple that celebrates their wedding in a way that is unique and personal, not afraid to break with traditions!

It wasn't always like that for me though...
My personal journey is about following my heart and not letting my fear of failure stop me from pursuing my dreams. Which can still be challenging from time to time!
When I was younger my strategy was to ignore and hide everything that was going on inside me and try to blend in as much as possible. The result? I felt disconnected to myself, others and the world around me most of the time. I had no idea what truly made me happy.

Ironically enough I studied psychology and worked in this area for over a decade. My last job before going fulltime as a photographer was in an eating disorder clinic and it was in this place where I learned to connect with myself and others on a deeper level. Step by step I discovered what I wanted in life and I learned to embrace myself for who I am instead of trying to be like others.

MEANINGFUL PHOTOGRAPHY THAT CAPTURES THE SPIRIT OF YOUR DAY AND YOUR LOVE.
"If you can dream it, you can do it."
More and more I started to dream of a fulltime photography career and belong to the best photographers. So at the end of 2019 I decided to take the plunge and quit my job, even though I still loved doing it!


And today? Oh boy, after shooting more than 100 weddings & winning numerous awards I am just as eager as I was in the beginning. I love to challenge myself on every level and keep improving my personal, business and photography skills.
It feeds my soul when I get to connect with people that want to work with me and I am able to share their story.

And you know what?
I essentially still do the same thing now that I work as a photographer compared to when I used to work as a psychologist. I want to connect to people. I want to show them the world is beautiful, that everyone is perfect just the way they are.
That how you look at things is more important than what things (or you) look like.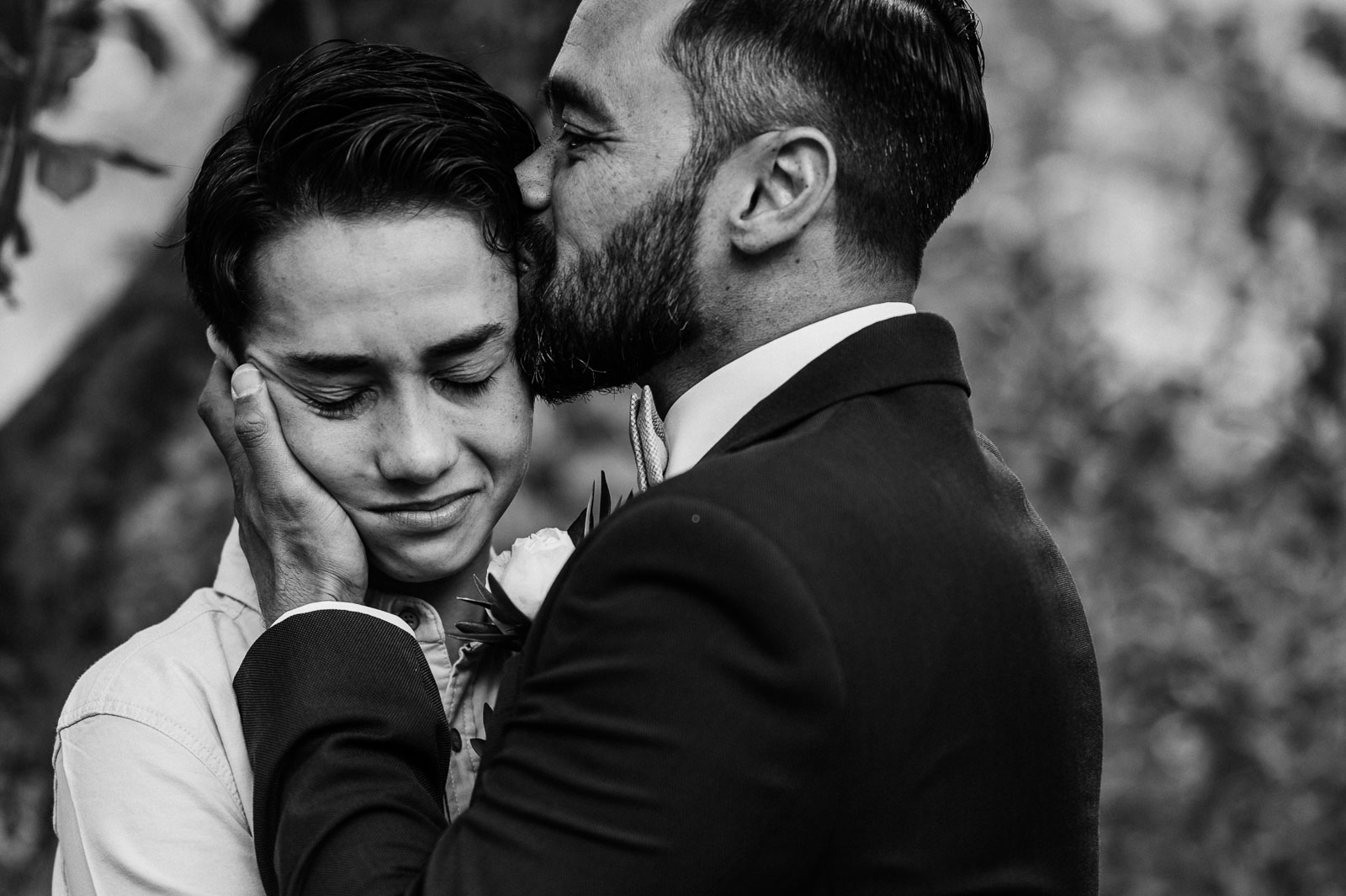 More than 100 weddings later I still find weddings magical and I capture them with as much love as the first time.
With my work as a photographer I hope to give others an experience that makes them feel beautiful, loved & positive. I want to capture how it felt, not how it looked.
Ready to create some magic together? I'd love to create images for you that you will enjoy the rest of your life!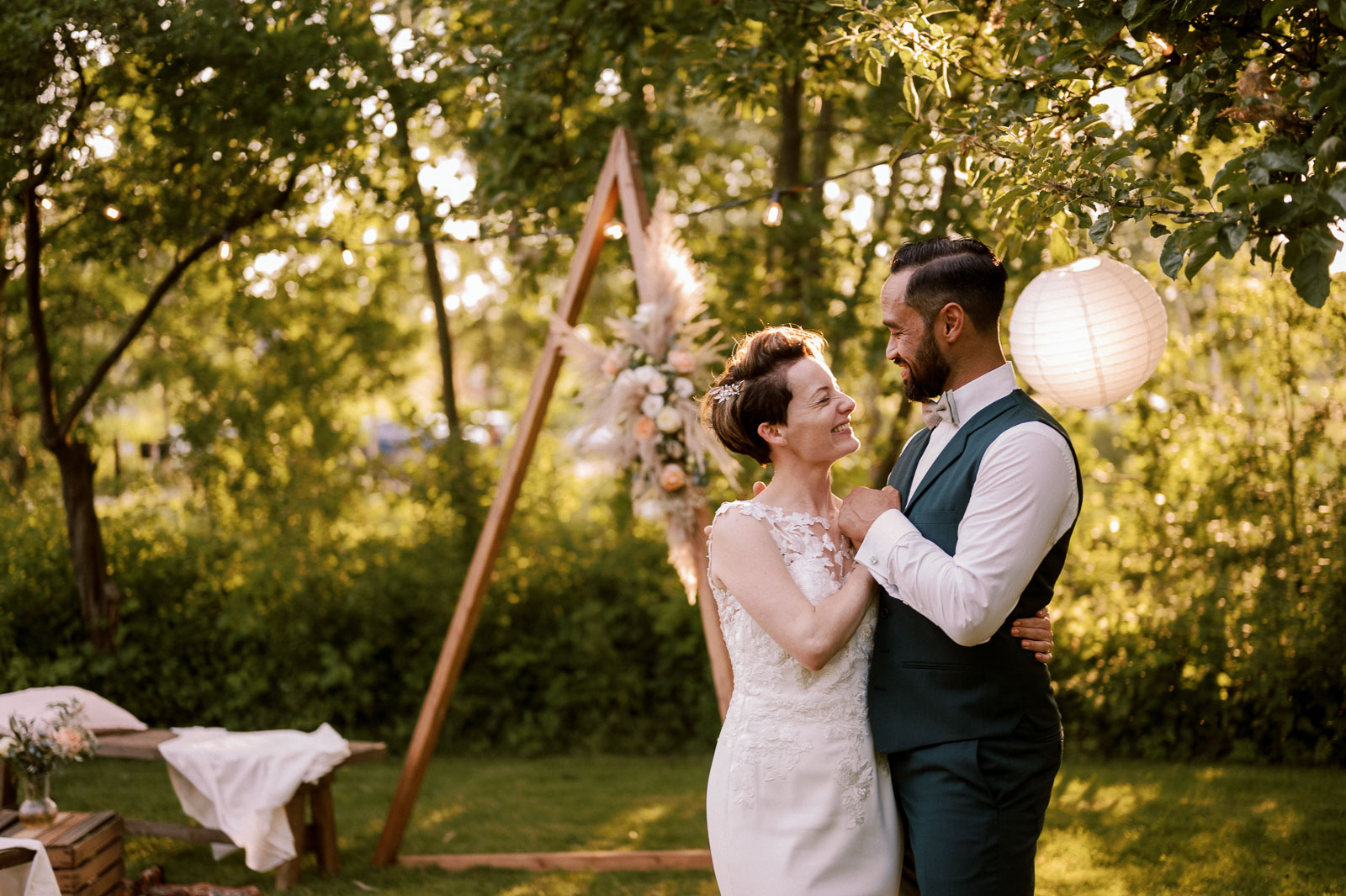 "What a stunning set of photos. What a fantastic image you gave of what the day was like for us and we love the fact that you became part of our story. Several times we were asked if you were a friend of ours, that's how beautifully you blended into the whole. Your emotion at the end wont be forgotten easily either. You are one of the heroes of the day. We look forward to the next contact and until then we will tell people about you. Thank you <3."