Approach & Investment Branding photography
"Your Brand Is What People Say About You, When You're Not In The Room."
– Jeff Bezos
TRANSLATING THE STORY OF YOUR BRAND INTO IMAGES THAT FIT YOUR BUSINESS.
A BRANDING STORY SHOOT IS ALL ABOUT YOUR STORY AS AN ENTREPRENEUR.
There is one thing that sets you apart from all your competition., and that's... YOU!! Especially in a market that feels oversaturated.
That's where I can jump in! Let's create images that show what makes you unique and what you stand for.
Images that show what makes you unique and what you stand for.
That's more than just a shoot and delivering a few images, hoping that they will somehow be useful for you.
Together we engage in a creative process where we figure out how to create images that translate what you stand for. Images that have the right look and feel so they inspire your ideal clients.
I had seen branding pictures of Meral with another entrepreneur and immediately saw: this is something completely different.
So before I had even spoken to Meral, I knew that I wanted to work with her.
What I find extremely important is that there is a connection. Meral is relaxed, honest, clear and laughs at my jokes :).
I feel at ease, so I dare to push my limits a bit, and I am invited to show myself. I see that reflected in the photos. Meral looks way beyond a pretty picture. She knows my message, my vision and therefore I know at every shoot: this will be beautiful. I have already done 4 shoots for my business and am increasingly happy with our collaboration.
"I don't believe in luck, I believe in preparation." Bobby Knight
PRIOR TO THE SHOOT YOU WILL RECEIVE A QUESTIONNAIRE AND I WILL WORK WITH A MOOD BOARD.
This way I get to know who you are, what your business is all about and how we can take the best pictures to fully radiate this. Afterwards we have a call to plan all the details for the shoot: The location, what 'props' we are going to use and what 'must have' shots we are going to make. I also give you tips for a stylist and hair and makeup artist. Time and time again it turns out that this absolutely benefits the shoot!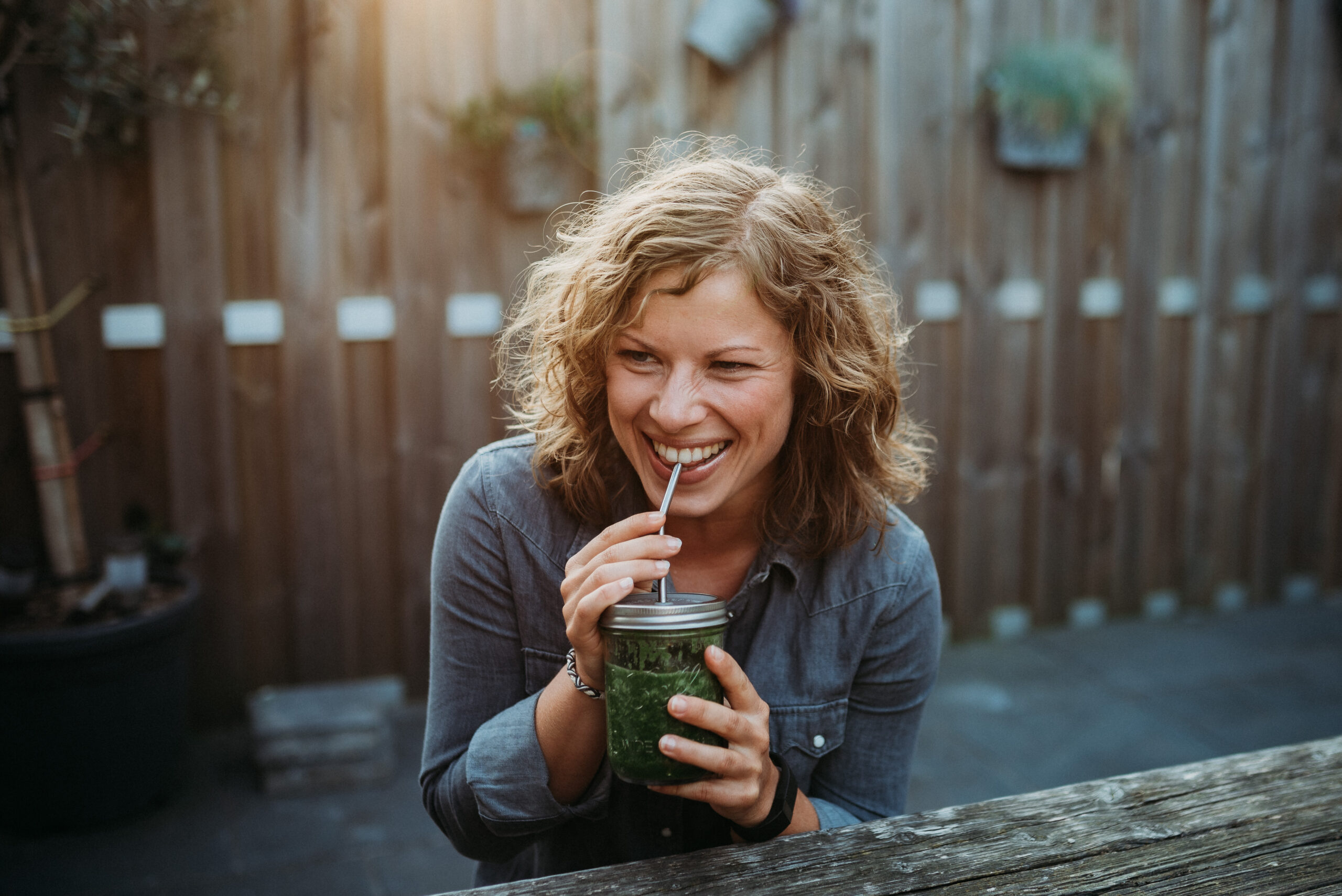 DURING THE SHOOT I WILL DO WHATEVER I CAN TO PHOTOGRAPH YOU AT YOUR VERY BEST.
I will coach you to unlock your self-confidence so that you look radiant and above all like yourself in front of the lens!
I often hear afterwards that my clients have experienced the shoot as fun and relaxed, even if they were reluctant beforehand.
During the shoot there is time to change your clothes so we can take pictures in different outfits.
AFTER THE SHOOT, YOU WILL GET TO SEE A BIG SELECTION OF THE BEST PHOTOS WITHIN A WEEK.
You can choose the photos that you would like to have post-processed. Of course it is possibe to choose more pictures, as most people tend to do.
I will carefully edit these photos with my special 'branding sauce'. You will receive the photos in your own online gallery and they will have the right resolution for online use. This way you can immediately share your photos online and attract your ideal clients!
I like to keep things simple. You can choose a small shoot or a big shoot. Depending on how many images and different looks you want.
pricing for BRANDING SHOOTS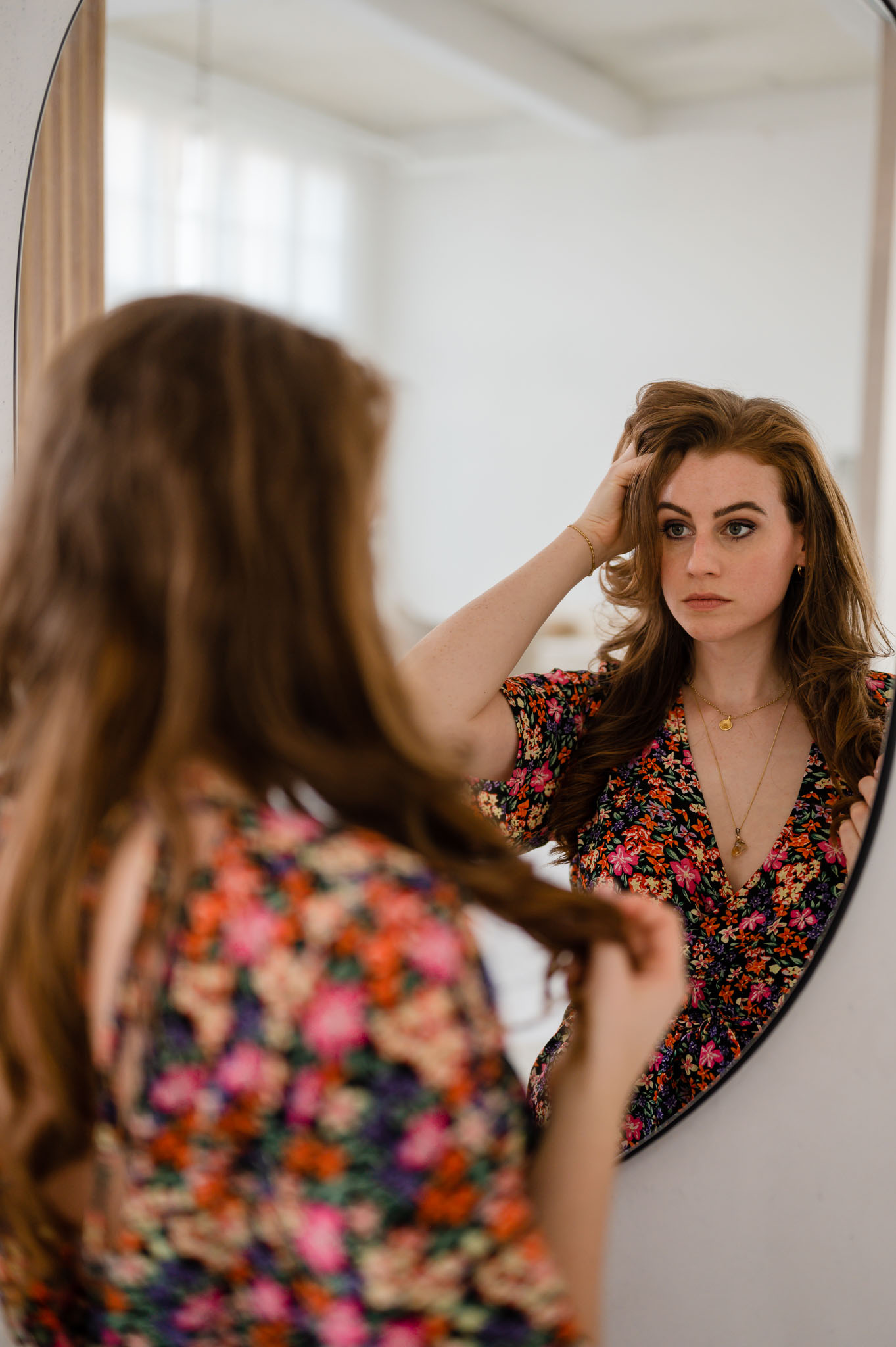 Packages always include:
Questionnaire and moodboard
Strategy call to plan the shoot and give you advice about a location
Websize images
Advice about make-up/hair artist and stylist for your outfits.
Add-Ons
Make-up and hair (I can book these for you and your make-up will be done at your home or at the shoot location.
Styling consult so your outfit will emphasize all the right areas and perfectly match the shoot. Styling consult will be 2-3 weeks prior to the shoot at your home or online)
Rates are exclusive of VAT. Travel costs up to a radius of 20km from Utrecht are included. After that I charge 0,50 ct/km.
A FEW EXAMPLES FROM MY BRANDING PHOTOSHOOTS