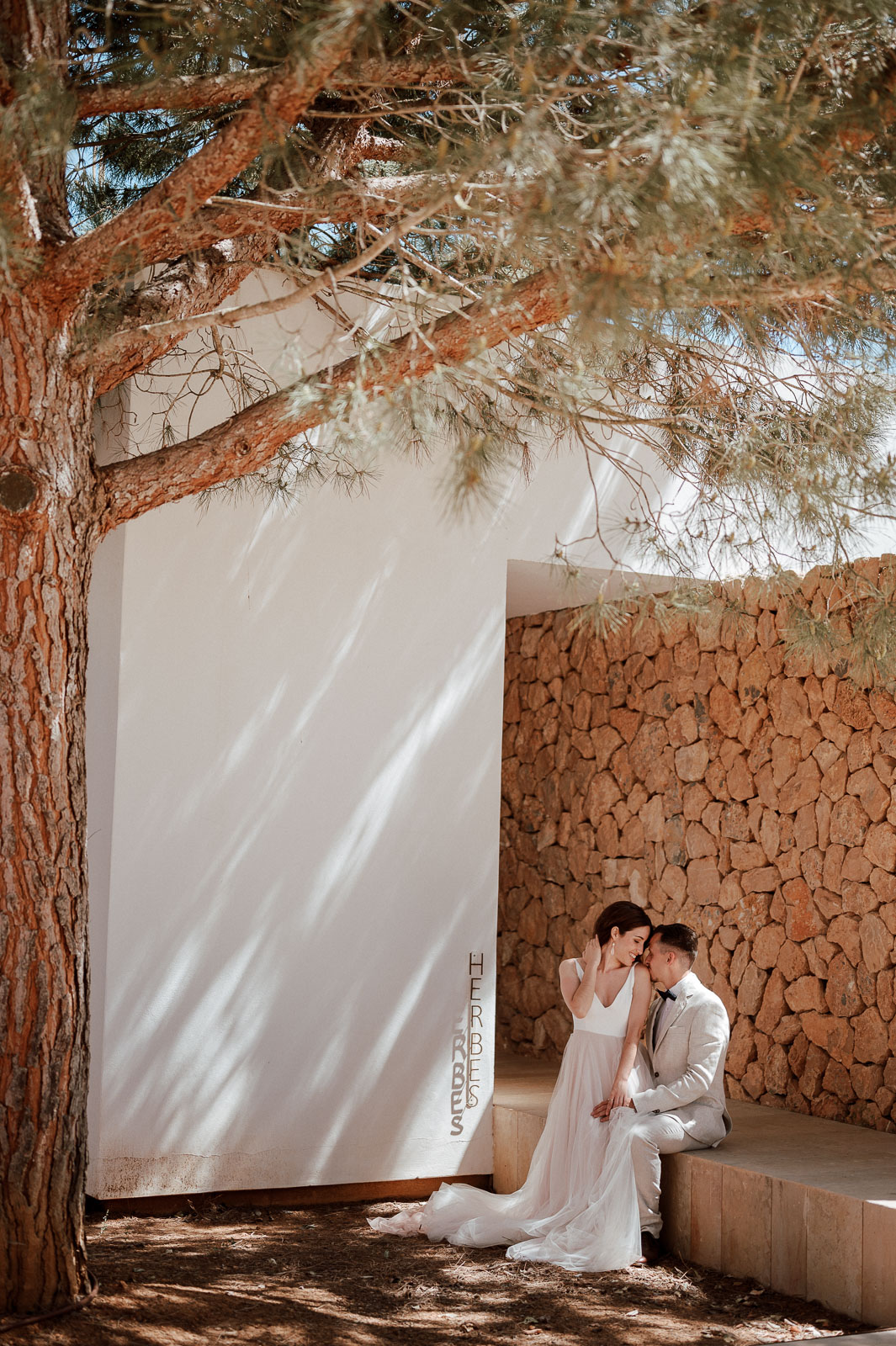 Are you kidding? I love traveling! I travel as much as I can and I love shooting weddings in different countries. In Europe travel costs are included in the price to keep things simple.
It's a great idea to fly in your photographer and have someone that knows your language, culture and that you can connect with! We have done the same for our own wedding btw 🙂
What's your philosophy & how is the experience?
I want you to be able to relive all the feels from the day no matter how many years have passed. I also want you to fully enjoy the weddingday and be present in the moment.
That's why I love to capture the pure and real moments as they naturally unfold instead of posing you during the day. I'll be invisible where I can and if needed I'm there to help out with your dress or for moral support.
We are terrible in front of the camera. is that a problem?
Yes, big problem. I only shoot professional models. Kidding of course! Most people feel weird when they are in front of the camera. At least the first few minutes. Don't worry about this. I'm a pro at making you feel relaxed (I used to work as a psychologist, remember? So I know my way around people :)) and capture you as you really are instead of those awkward stiff camera smile's 😉
How may pictures do we get?
A lot! I don't work with fixed numbers because every wedding is different. However I have never had any client say they didn't get enough, so you can be sure there will be more than enough 🙂 To give you an idea: usually you will receive between 400-500 images for a full wedding.
How long do we have to wait to get our full gallery of images?
You will receive a preview within 3 days after the wedding to keep you in that after-wedding bubble. And of course to show your friends/family or share on the gram 😉
I guarantee delivery of the fully edited images within 90 days from the wedding day. I try to be as fast as possible (often within 60 days) but I prefer to deliver 100% quality over super fast delivery. Good things take time 😉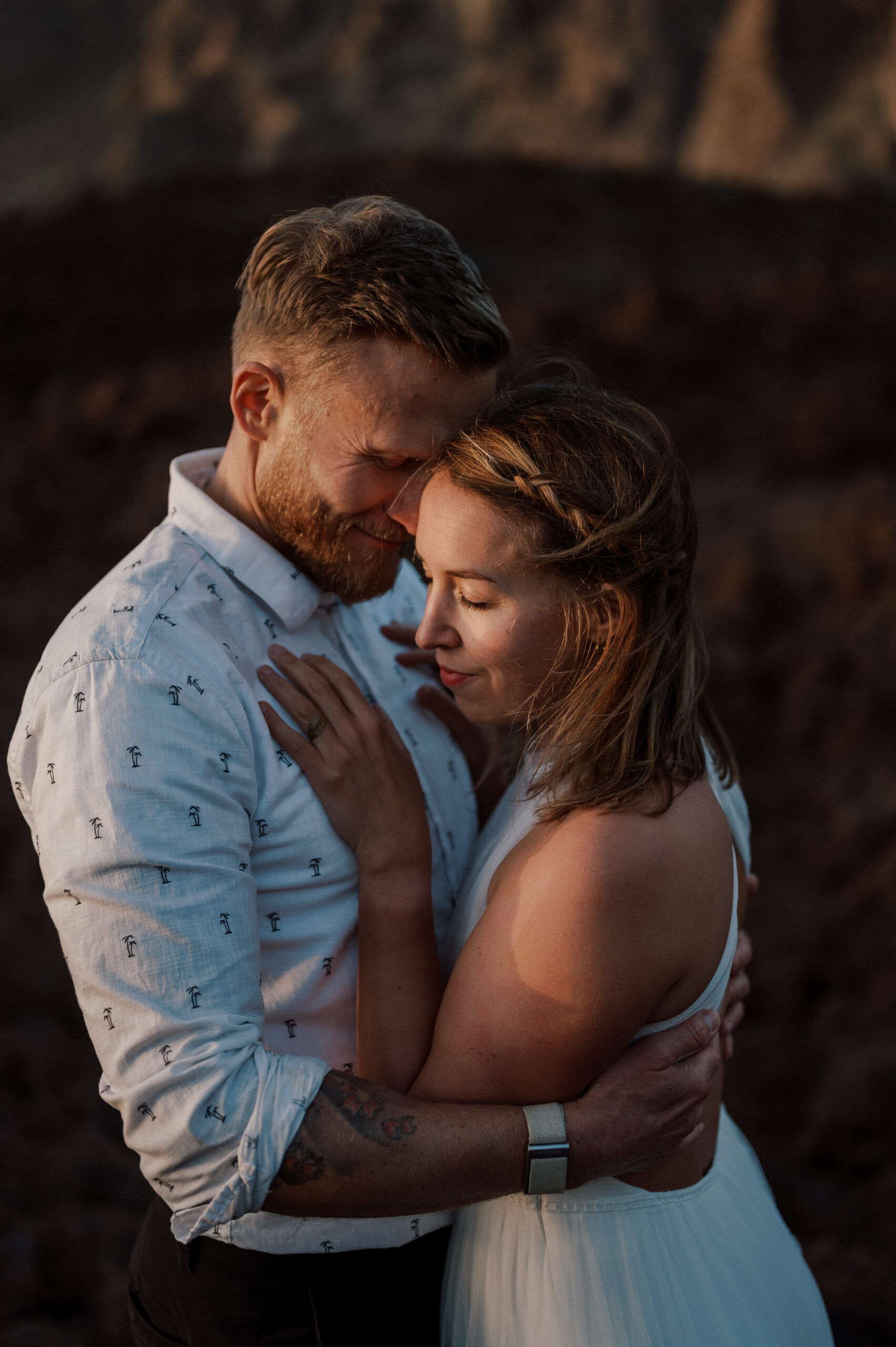 CAN WE MEET YOU BEFORE THE WEDDING?
Absolutely! I love getting to know the couples I work with. You are more than welcome to visit me in Utrecht (or Tenerife ;-)) for a drink. If that's not possible but you would like to know what I'm like in real life anyway we can always hop on a video call!
The booking process is very simple: Just fill out the contactform and I will give you a call. After you have decided to book me you receive a link to my booking form and you pay €1000,- to lock your date in.
Closer to the wedding we will be in touch a few more times to talk about all the details of your day and you can always ask me any questions you have. I am happy to share my knowledge and recommend other vendors that I love working with!