Experience & Investment Wedding photography
An Investment you will enjoy forever
IT'S ABOUT MORE THAN JUST CAPTURING WHAT YOU LOOKED LIKE IT'S ABOUT CAPTURING THE WAY YOU FELT.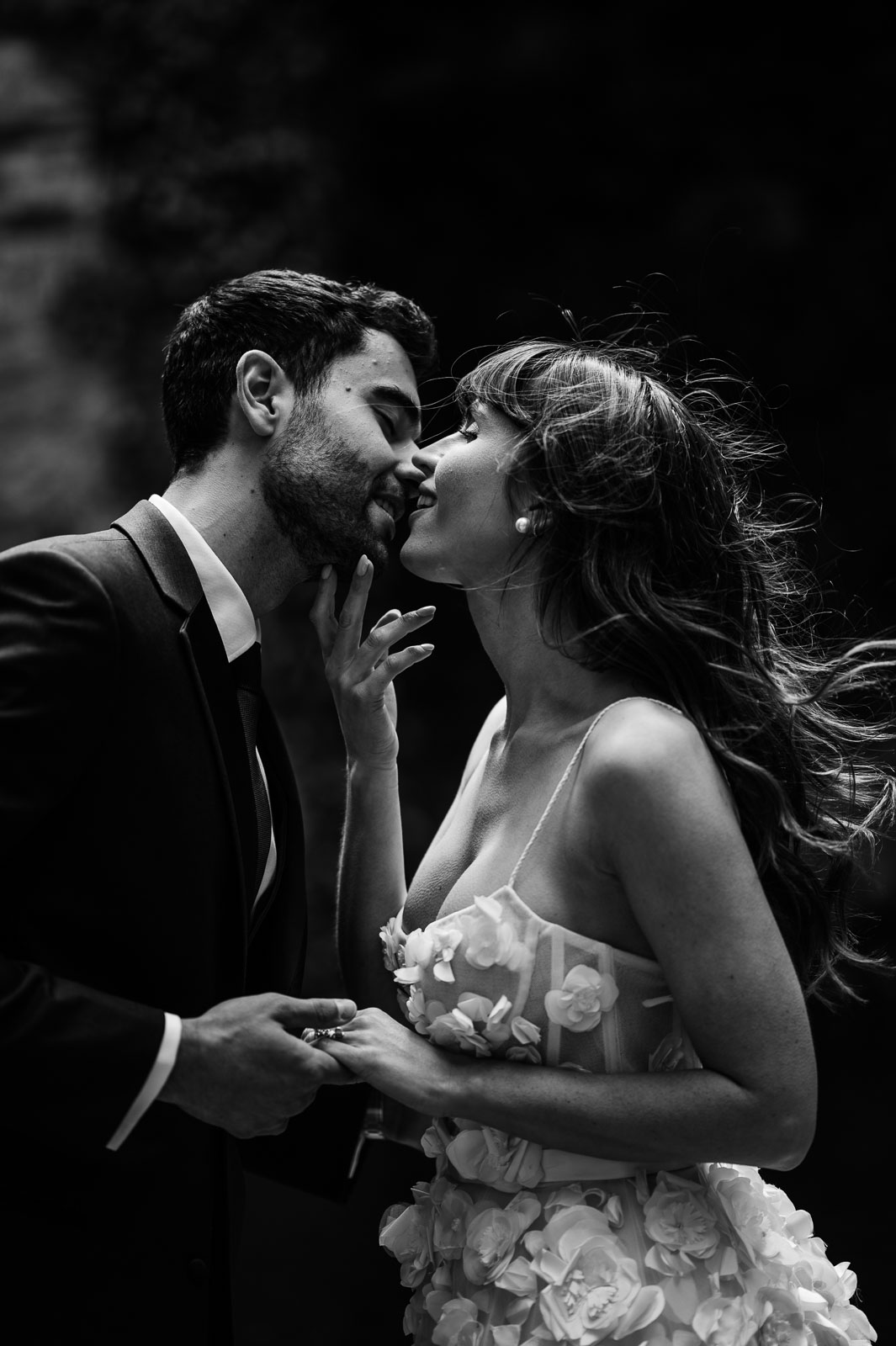 real emotions. beautifully captured
I have shot well over 100+ weddings and now only take on 15 each year. This way I can ensure the quality and give every couple a personalised and special experience. Your wedding photographs will be the only tangible way the memories from you day will be preserved.
My approach to weddings is a mixture of documentary and fine art. I don't pose or stage anything during the day (ok except the formal pictures and the couple shoot maybe). But even then, I love to let natural moments unfold as they are. I look for beauty and emotional connections, creating memories that will last a lifetime and beyond.

In the end, I want you to enjoy the experience and have a big fat wedding album that contains the unique story of your day. An album that lets you relive the day through beautiful photographs, seeing emotion on your family and friends faces, discovering moments you never even knew happened and most importantly of all, having a story you can treasure forever.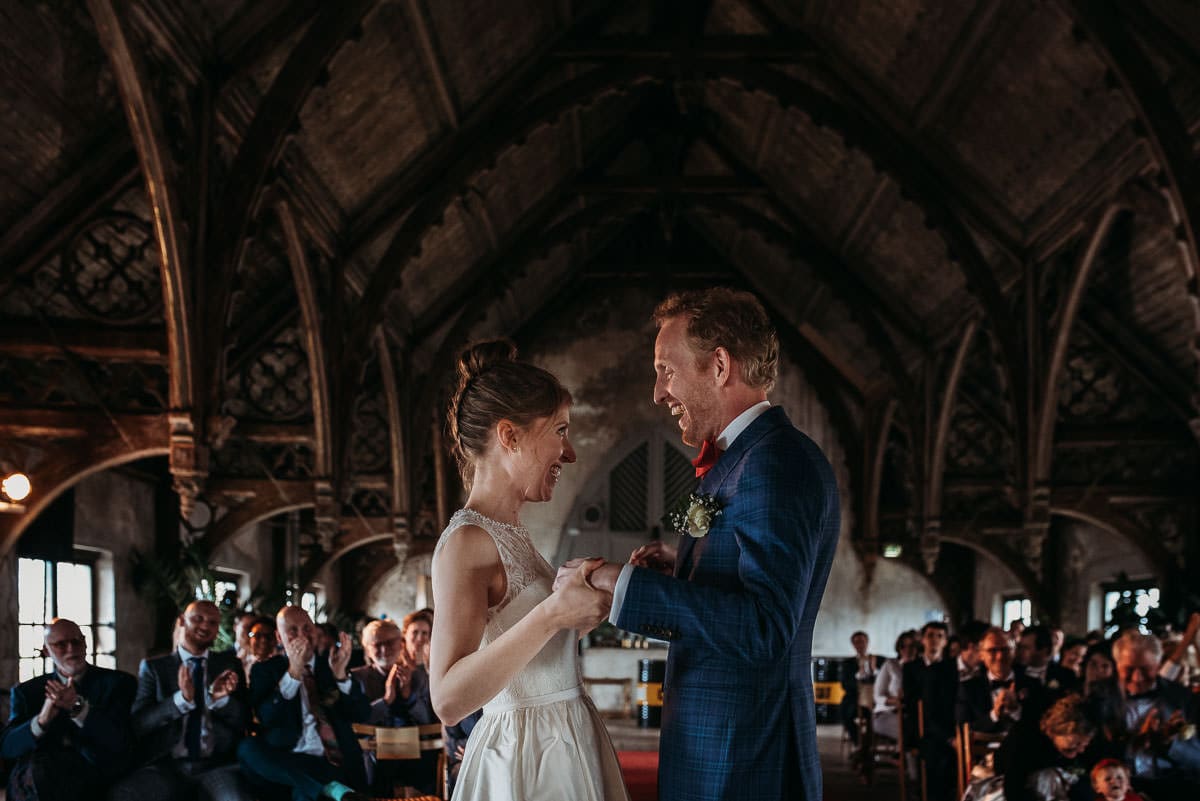 What I like most in her pictures is that they exude emotions. I've never seen myself look so radiant in any other picture! Some moments of our wedding day are difficult for me to put into words, but when I see the pictures, they just perfectly capture how I felt. I also love to see the emotions in the faces of our family and friends. Some photos immediately make me choke back tears.
I want you to love & enjoy the whole experience, not just the photo's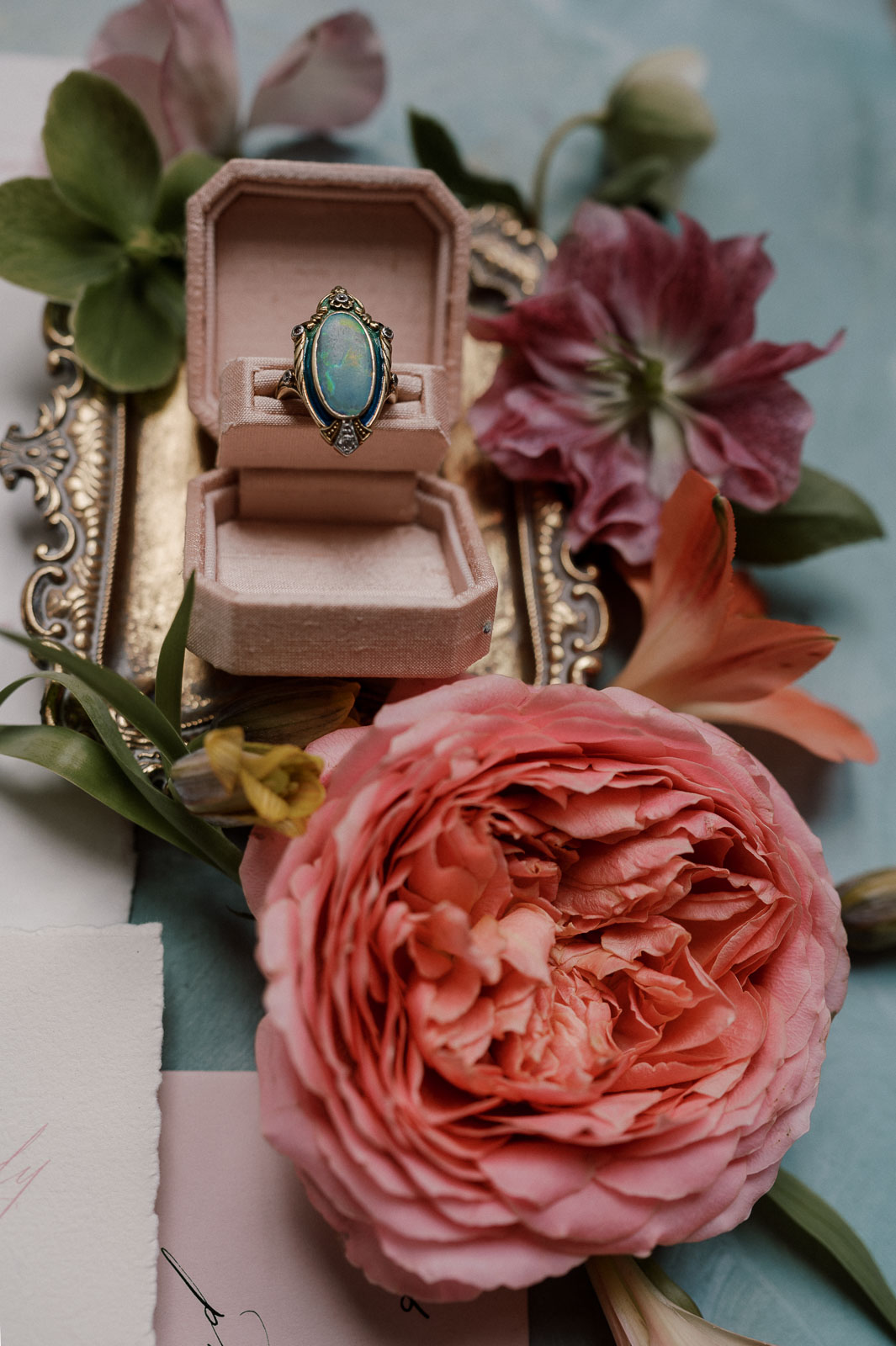 I am more than just a photographer. I'm sort of an extra guest to have around, who turns into a 'calming nerves, adjust the dress, create sincere smiles and make you feel relaxed in front of the lens-kinda person'. But one that is invisible during parts of the day.
When you hire me you get acces to all of me, to my knowlege and experience & can use my network to find other vendors to help create magic.

We will be in touch multiple times during the process and I hope we get to know each other a little bit. Couples have jokingly called me "a friend for a day". And I cannot count the times anymore that I have been asked if I am a friend of the couple because I fit in so effortlessly.
But don't take my word for it, read what other couples have to say about me here.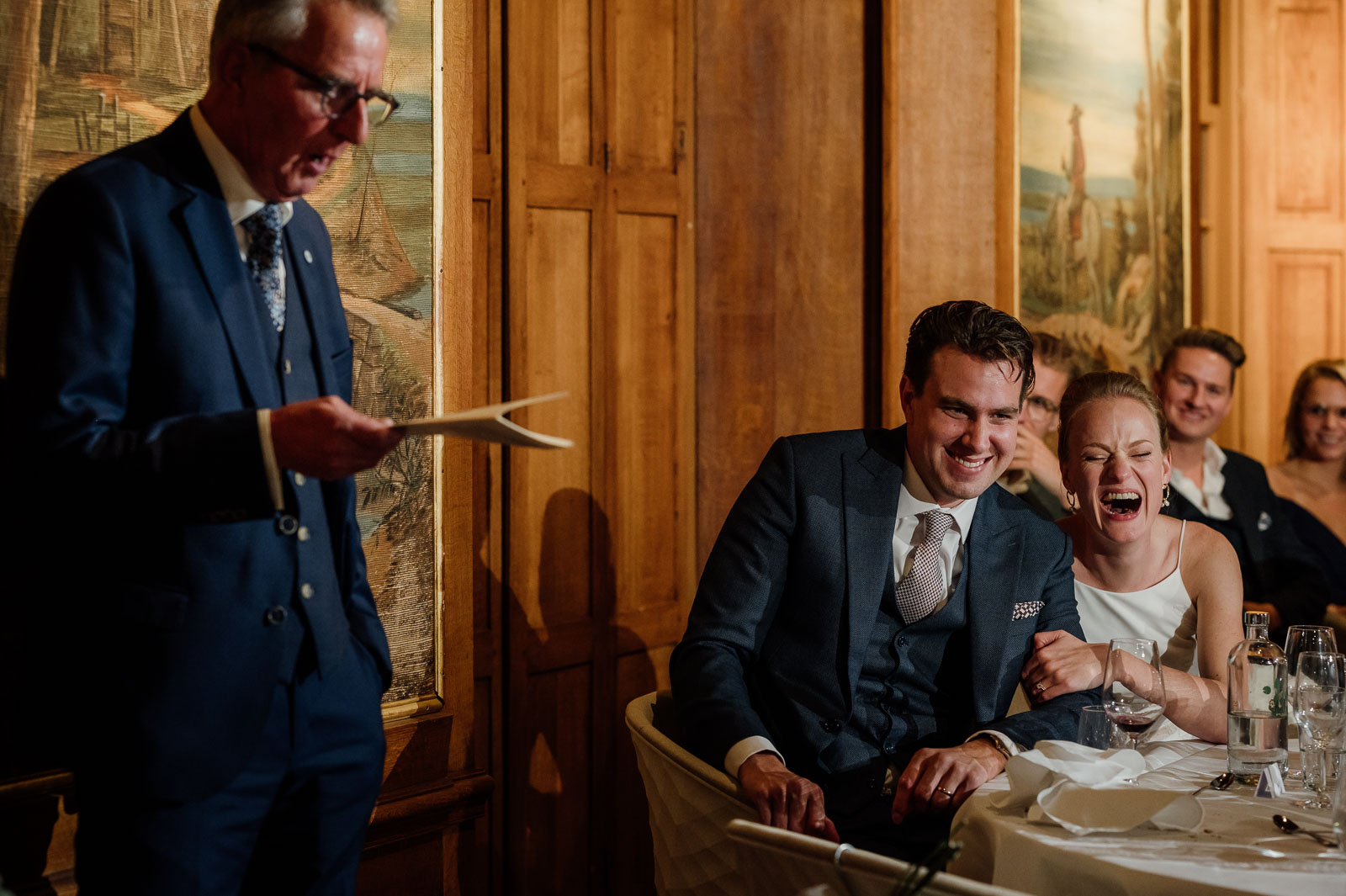 PLANNING A DESTINATION WEDDING? I LOVE TO TRAVEL WITH YOU TO CAPTURE THE DAY! I'VE DONE WEDDINGS AND OTHER SHOOTS IN AUSTRALIA, ARUBA, BONAIRE, BELGIUM, CHILE, Spain, HAWAII and NEW-ZEALAND.
THE ONLY THING YOU HAVE TO DO TODAY IS LET GO, ENJOY IT, BE IN THE MOMENT. I'LL TAKE CARE OF TAKING PICTURES THAT WILL CAPTURE THE ESSENCE OF THE DAY.
Wedding photography is something that will only increase in value over time as the images get passed on for generations to come
I could tell you that wedding photography is priceless but I get it, you are here to find out how much I charge for wedding photography and what's included . Let's talk numbers!

I like to keep it clear & simple. I have two packages and you can customize from there with add ons as much as you like.
I don't work with single hours but with the end result in mind. That is a wedding reportage of the whole day (including dinner) or the day + the party. And if you want, with a custom made fine art wedding album.
pricing for Local weddings
NL in summers / Tenerife in winters
Wedding packages start at €2,599
ON AVERAGE, MOST COUPLES INVEST: €4,000
Packages always include:
Me on your weddingday with my camera (two camera's actually. Just in case)
A sneak peek within 48 hours
Your own private online gallery where you can see, share or download the pictures.
Travel costs within the Netherlands and within Tenerife.
A small linnen album containing the highlights of your day with the option to upgrade to a big fine art wedding album.
ENGAGEMENT SHOOT
SECOND SHOOTER FOR A PART OF THE DAY OR THE WHOLE DAY
FINE ART WEDDING ALBUM + PARENT ALBUMS
PRIORITY 15 DAYS EDIT
PRICING FOR DESTINATION WEDDINGS
WEDDING PACKAGES START AT €3,399
ON AVERAGE, MOST COUPLES INVEST: €4,800
Packages always include:
Me on your weddingday with my camera (two camera's actually. Just in case)
A sneak peek within 48 hours
Your own private online gallery where you can see, share or download the pictures.
A small linnen album containing the highlights of your day with the option to upgrade to a big fine art wedding album.
Travel costs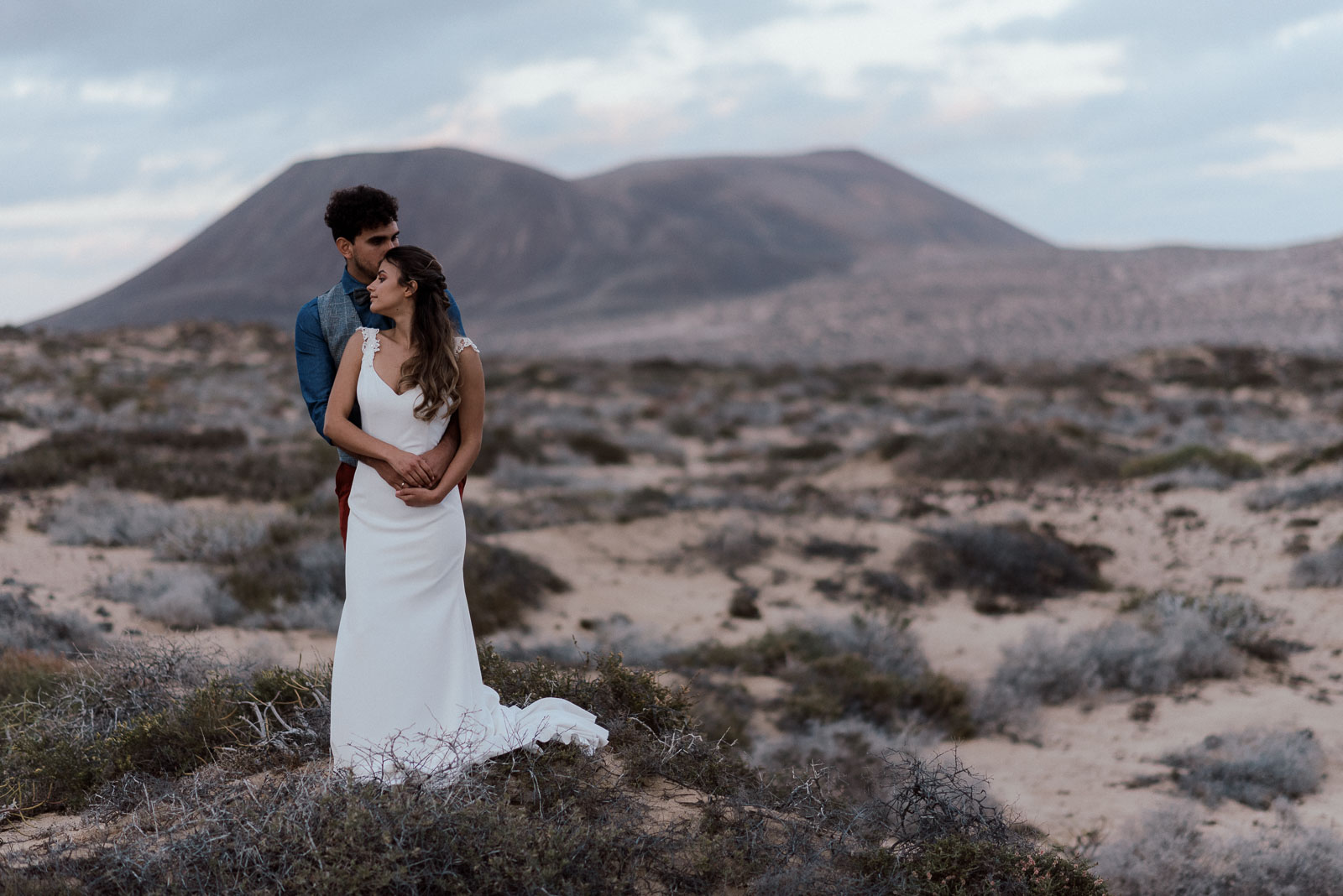 ENGAGEMENT SHOOT
FULL WEEKEND COVERAGE
SECOND SHOOTER FOR THE WHOLE WEDDING
FINE ART WEDDING ALBUM + PARENT ALBUMS
PRIORITY 15 DAYS EDIT
A FEW EXAMPLES FROM MY WEDDING PHOTOSHOOTS