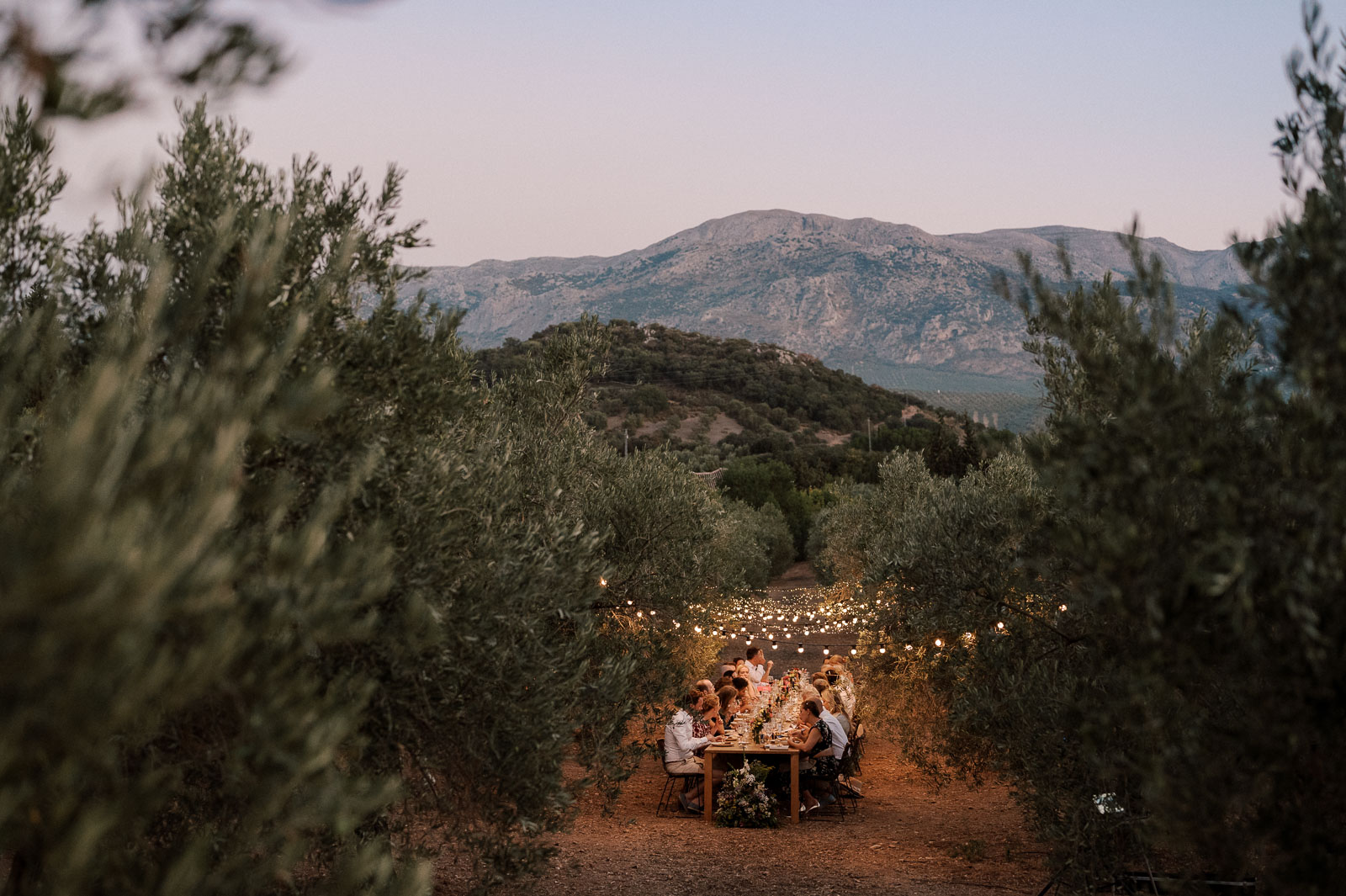 Always dreamed of saying 'I do' surrounded by rolling vineyards and olive trees, with the sweet scent of lavender in the air? You're in the right place! Provence, with its endless vistas and golden sunsets, provides the ideal setting for a truly romantic wedding. In this guide, I'll introduce you to some of the best wedding venues Provence has to offer.
From majestic French chateaus to serene hamlets, each of these venues captures the charm and allure of the Provencal countryside, promising an unforgettable setting for your special day. Ready to dive in? Let's find that perfect spot for your fairy-tale wedding!
Why Provence is perfect for a romantic destination wedding
Located in the southeastern corner of France, along the Mediterranean Sea, Provence radiates a charm that's hard to find elsewhere. With its breathtaking scenery, quaint medieval villages, and serene ambiance, it's no wonder this region is such a sought-after wedding destination!
Curious to learn more? Let's dive into what makes Provence the ideal spot for your dream wedding.
1. Idyllic landscapes
Provence is home to scenes straight out of a romance novel: lush vineyards, ancient olive groves, and gorgeous lavender fields that stretch as far as the eye can see. As a wedding photographer, I've always been drawn to the enchanting allure of this region. Imagine saying your vows in a place with so much natural beauty!
And when the golden sun sets over the countryside? Believe me: it doesn't get more romantic than that.
2. Culinary delights
French cuisine is renowned worldwide, and Provence is no exception. The local flavors here are deeply influenced by the Mediterranean. Think fresh seafood and delicious vegetable dishes, like ratatouille and tian provencial. Paired with the region's top-notch wines, your wedding dinner will be a celebration all on its own!
3. Rich history
But Provence is more than just pretty views and delicous food – it's a region steeped in history. Wander around and you'll come across age-old chapels, picturesque medieval villages, and bustling local markets. Every corner of this region tells a story from the past, just waiting to be discovered. If you're dreaming of a French wedding that's truly enchanting and unforgettable, you can't go wrong with Provence.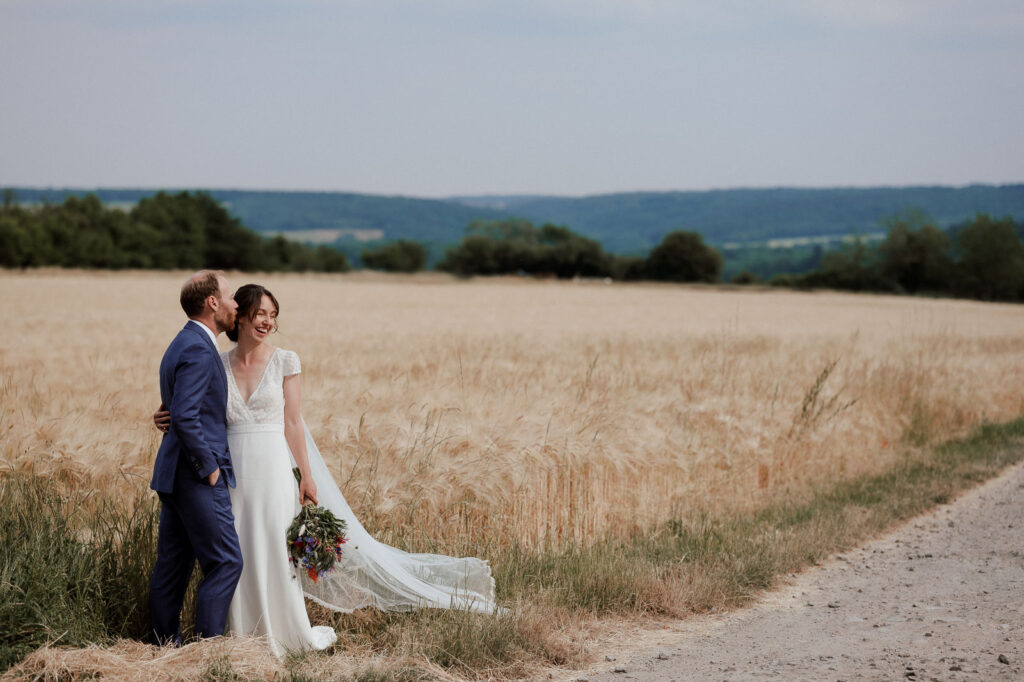 The most romantic wedding venues in Provence
Provence isn't just a beautiful region – it also boasts some of the most breathtaking wedding venues you could ever dream of. Imagine venues so captivating and romantic they seem plucked straight out of a fairy-tale!
Ready to explore? Here are some of the best ones.
Mas de la Rose: a charming country home surrounded by nature
For one of the most enchanting and idyllic wedding venues in Provence, check out La Mas de la Rose. Set against the backdrop of the majestic Alpilles, this 17th-century country home is a quiet haven surrounded by nature. Here, you can exchange vows underneath ancient olive trees, sip cocktails by a pool framed by fragrant lavender, and dance the night away under the stars.
But what's truly special about this venue is its commitment to preserving and celebrating the region's rich heritage. From its authentic 17th-century architecture to its finely decorated rooms, every detail resonates with history and charm. La Mas de la Rose isn't just a venue – it's a captivating setting for intimate weddings, a place where you can relax, recharge, and immerse yourself in the magic of Provence.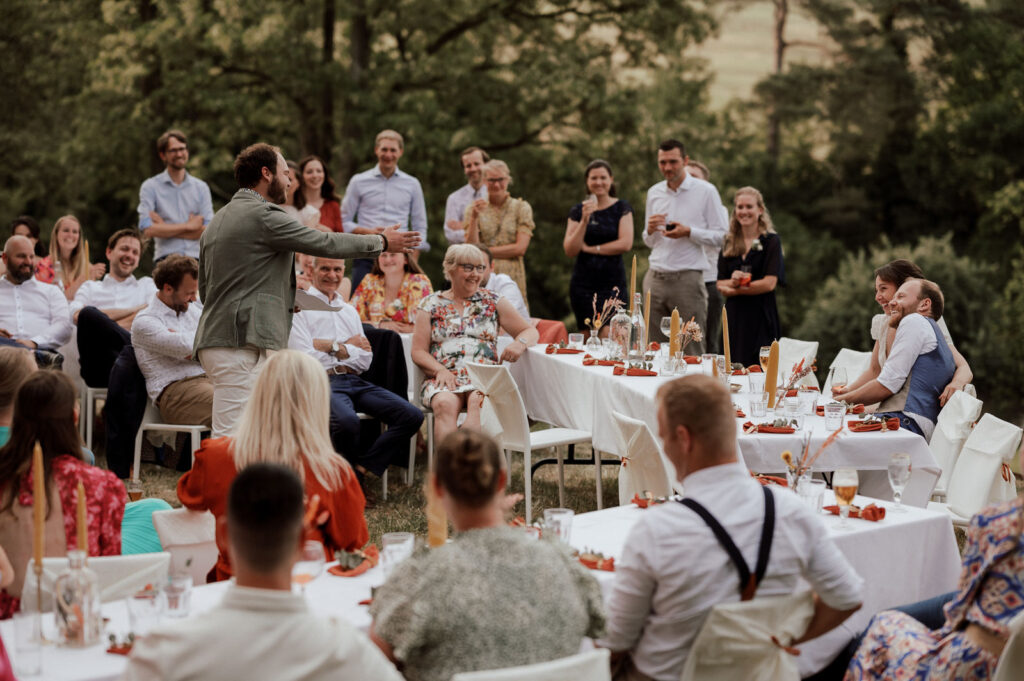 Chateau de la Fontaine: a classic French chateau with beautiful gardens
Dreaming of an elegant wedding venue with Provencal allure? Then look no further than Chateau de la Fontaine. This majestic 18th-century chateau, located in the picturesque Rhone Valley, stands as a true testament to timeless beauty. Every inch of this venue has been thoughtfully restored using traditional colors and techniques, bringing the authentic feel of its era to life.
Surrounded by extensive parklands and gardens, Chateau de la Fontaine offers an array of romantic spots for your wedding. Picture idyllic gardens, serene ponds, sun-drenched orchards, and of course, the centerpiece: a stunning historic chapel perfect for your wedding ceremony! Inside, the chateau greets you with spacious rooms, each styled with a classic French touch. If you're looking for a sophisticated venue full of Provencal grandeur, Chateau de la Fontaine is the spot for you.
Domaine de Canaille: a stylish wedding venue on the Mediterranean coast
Situated on the French Riviera, Domaine de Canaille strikes the ideal balance between timeless elegance and modern luxury. Tucked away in the stunning bay of Cassis, this prestigious villa underwent an extensive renovation in 2017, becoming one of the most sought-after wedding locations in Provence. And when you step onto the front terrace, with its sweeping views of the Mediterranean Sea, you'll instantly understand the hype!
The villa is just 5 minutes away from a secluded beach, perfect for a champagne toast with your loved ones or a romantic photoshoot with the turquoise sea as your backdrop. Additionally, the venue boasts a large swimming pool and jacuzzi, each facing the sea. With 12 beautifully designed rooms, Domaine de Canaille promises both comfort and luxury for you and your guests. In short, if you're on the hunt for a luxurious wedding venue on the French Riviera, this scenic villa might just be your dream come true.
Le Grand Banc: a quiet retreat with breathtaking views
Looking for a small wedding venue that combines tranquility with bohemian charm? Let me introduce you to Le Grand Banc! Nestled amongst Provence's iconic lavender fields, this secluded hamlet offers unspoiled views of the Luberon National Park. It's the perfect spot for intimate gatherings that leave a lasting impression.
Le Grand Banc balances coziness with elegance, accommodating up to 24 guests in its quaint stone cottages. The venue's interiors, adorned with 60's and 70's art and furniture, add a nostalgic touch. What's more, its private location means you can celebrate without any constraints: no noise restrictions and plenty of parking space! If you're in search of stylish wedding venue with a quiet atmosphere, this charming retreat deserves a prime spot on your list.
Chateau d'Estoublon: a luxury wedding venue in Provence
Finally, if a glamorous yet intimate venue is what you're after, Chateau d'Estoublon might be your perfect match. Located just south of Avignon, this captivating estate has a rich history dating back to 1489. With its expansive vineyards, picturesque gardens, and gorgeous 18th-century chateau, it offers the ideal setting for a truly enchanting French wedding.
One thing that sets this venue apart is its versatility. Whether you want to exchange your vows in the beautiful on-site chapel, in the romantic courtyard, or in the shade of olive trees, the possibilities here are endless. Plus, the chateau is home to 10 uniquely decorated rooms, ensuring your guests will get a taste of true Provencal luxury. Trust me when I say: Chateau d'Estoublon promises a magical wedding celebration you will never forget!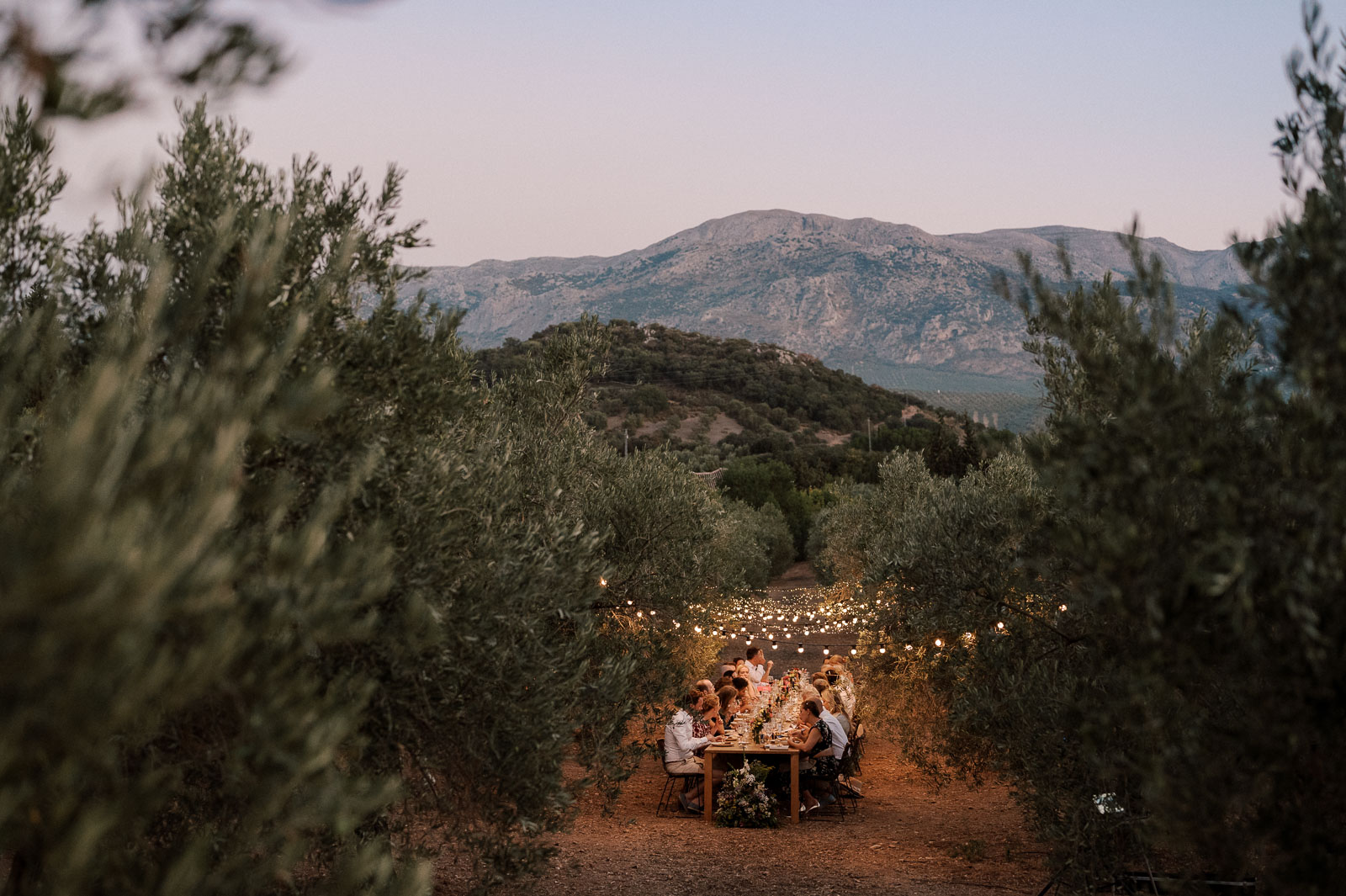 ARE YOU LOOKING FOR A PHOTOGRAPHER FOR YOUR WEDDING IN PROVENCE? GET IN TOUCH FOR A PROPOSAL.