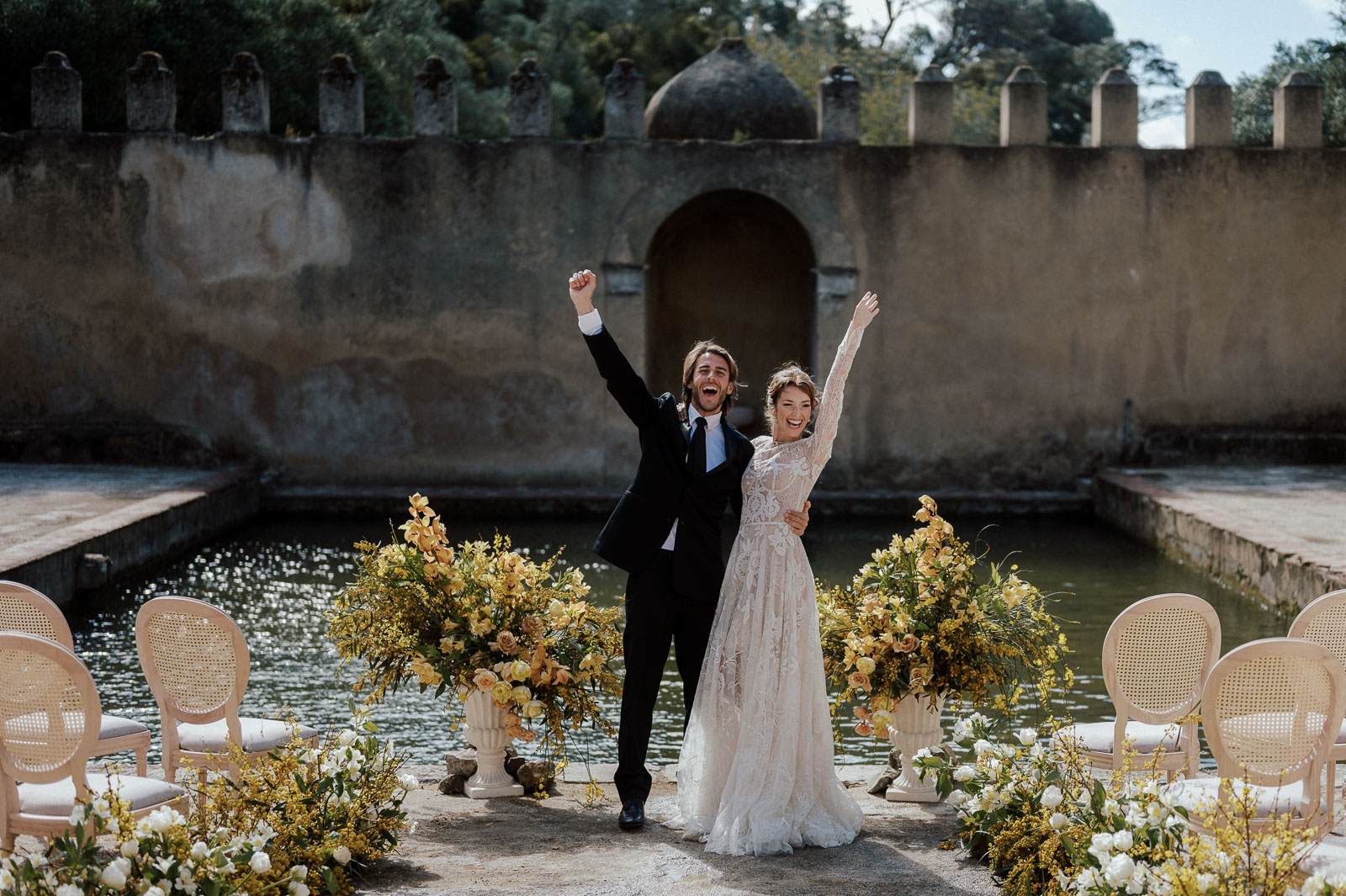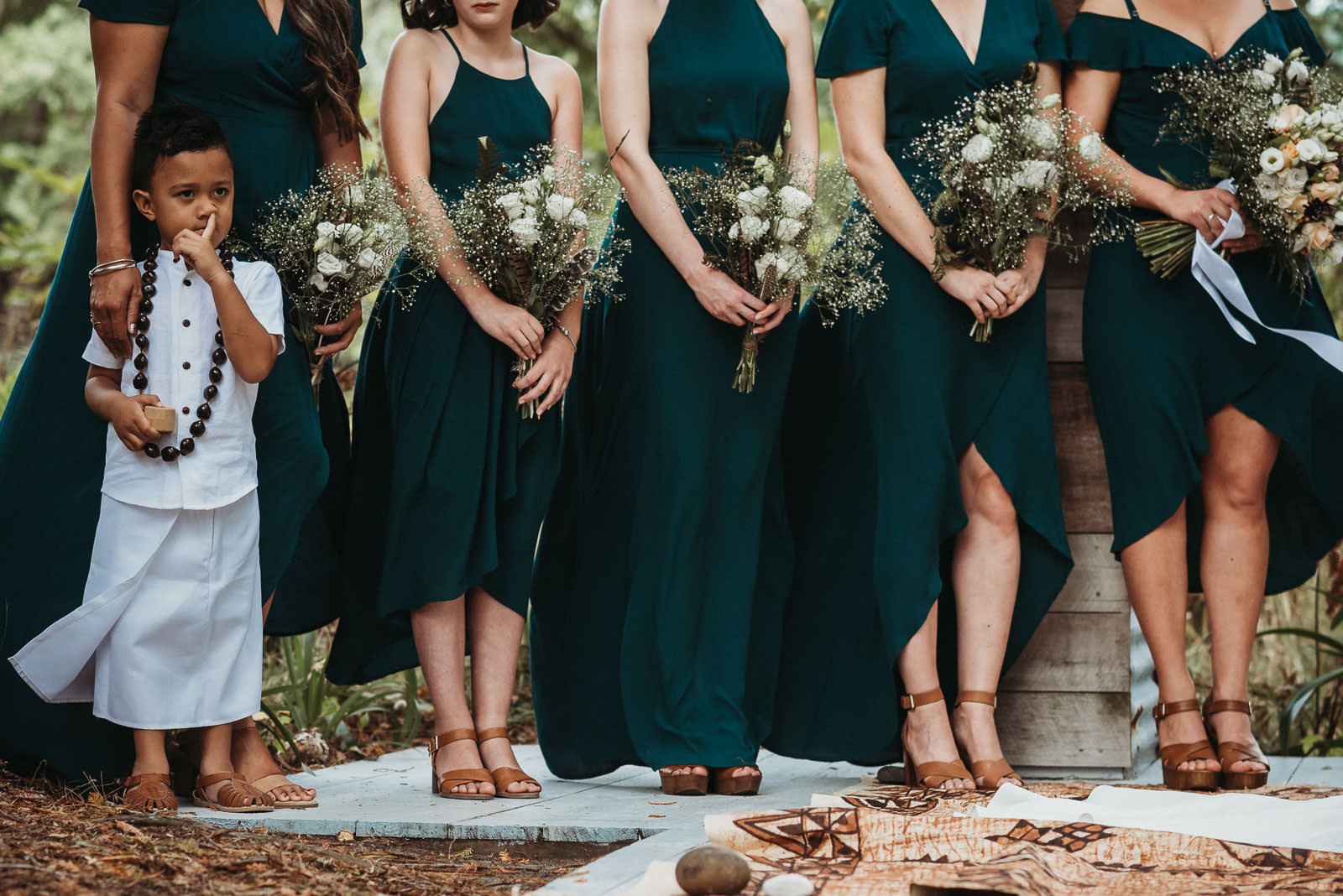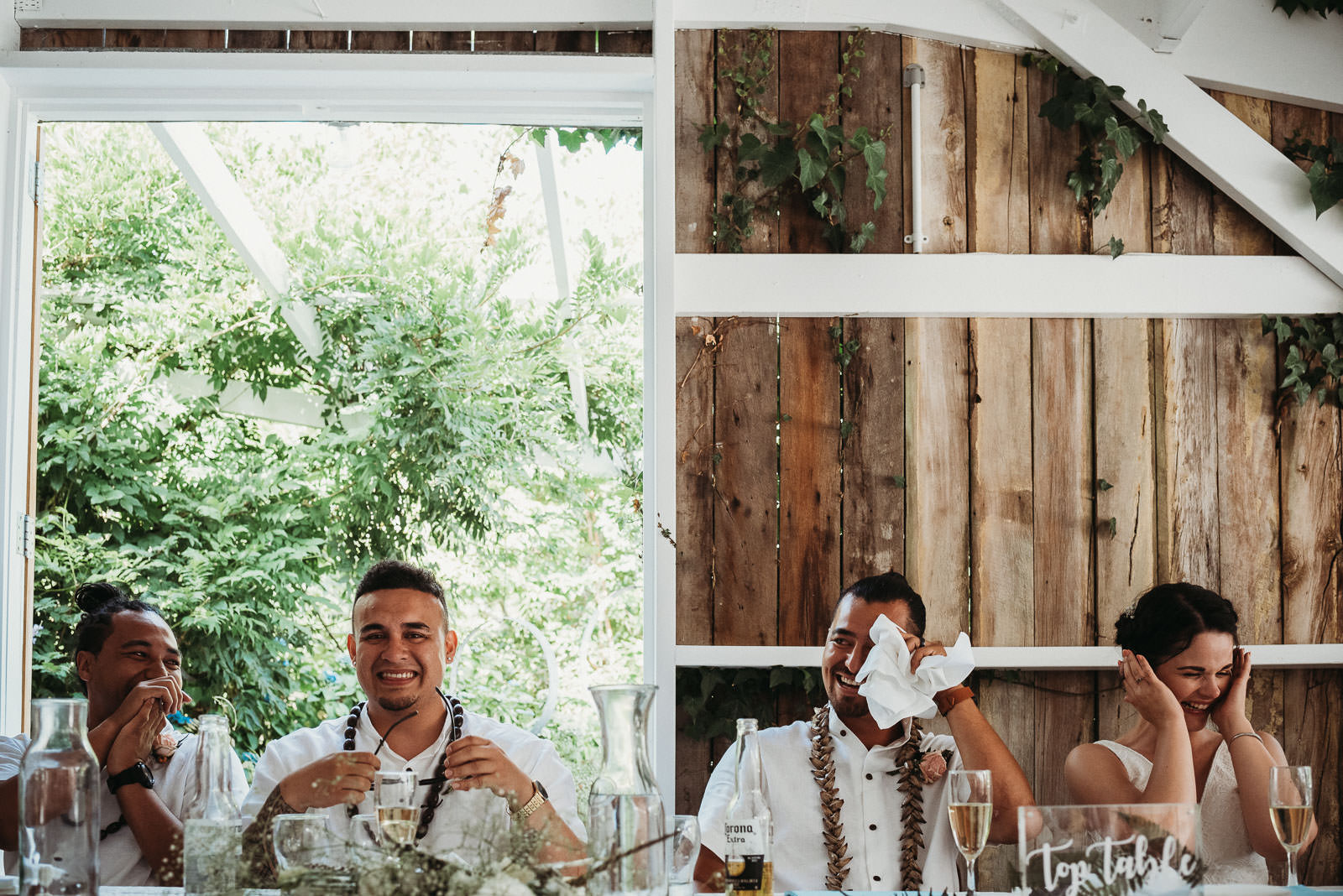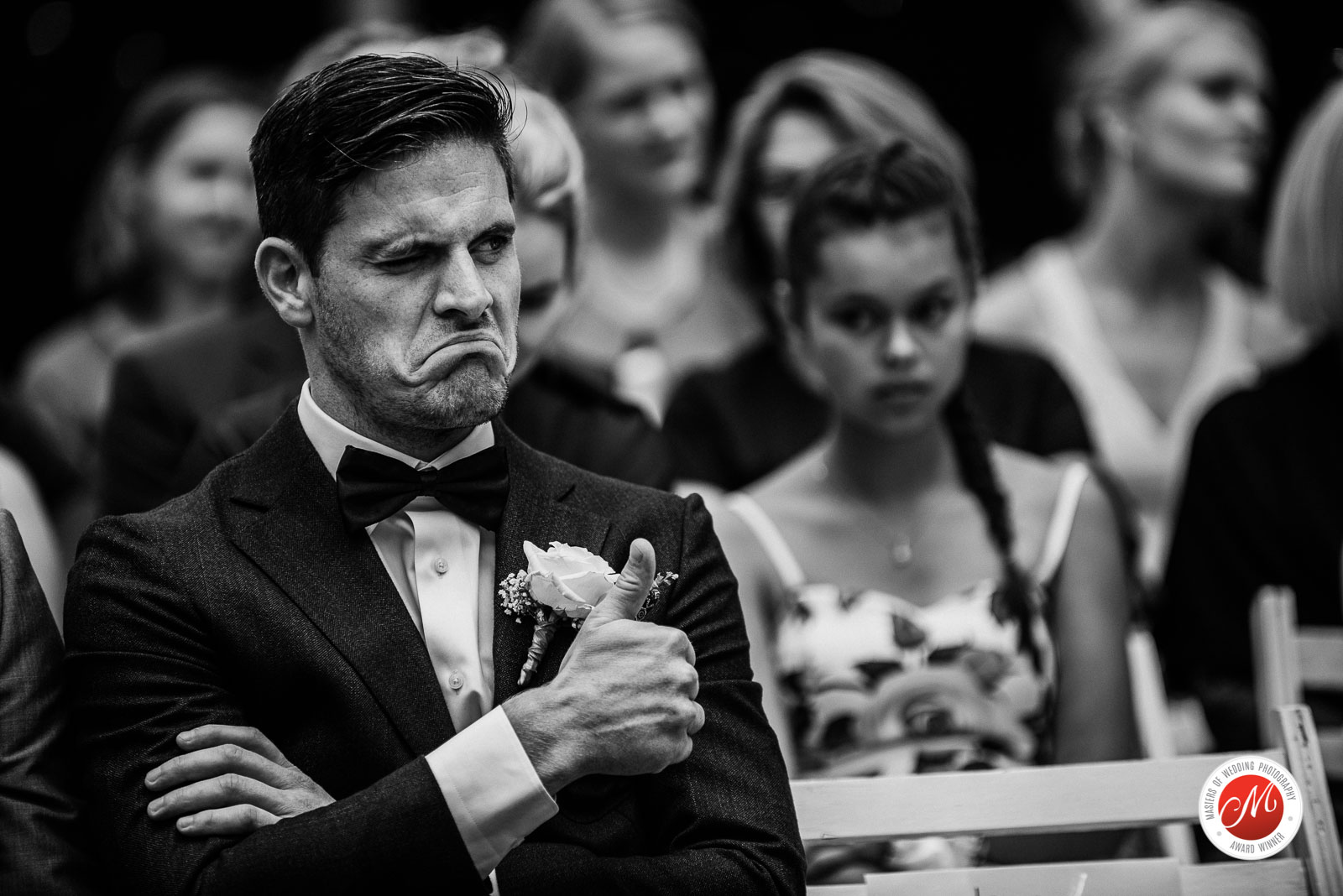 CAPTURING INTIMATE MOMENTS & EMOTION IN A CANDID WAY
Worried about having your picture taken? Don't want to pose and feel awkward in front of the camera?

Don't worry! I got you!
I'm not here to capture fake smiles and perfect poses.
I want to make sure you enjoy the day to the fullest and be present in the moment. My style is a mixture of documentary photography and fine art.

Let me capture how it felt, not how it looked.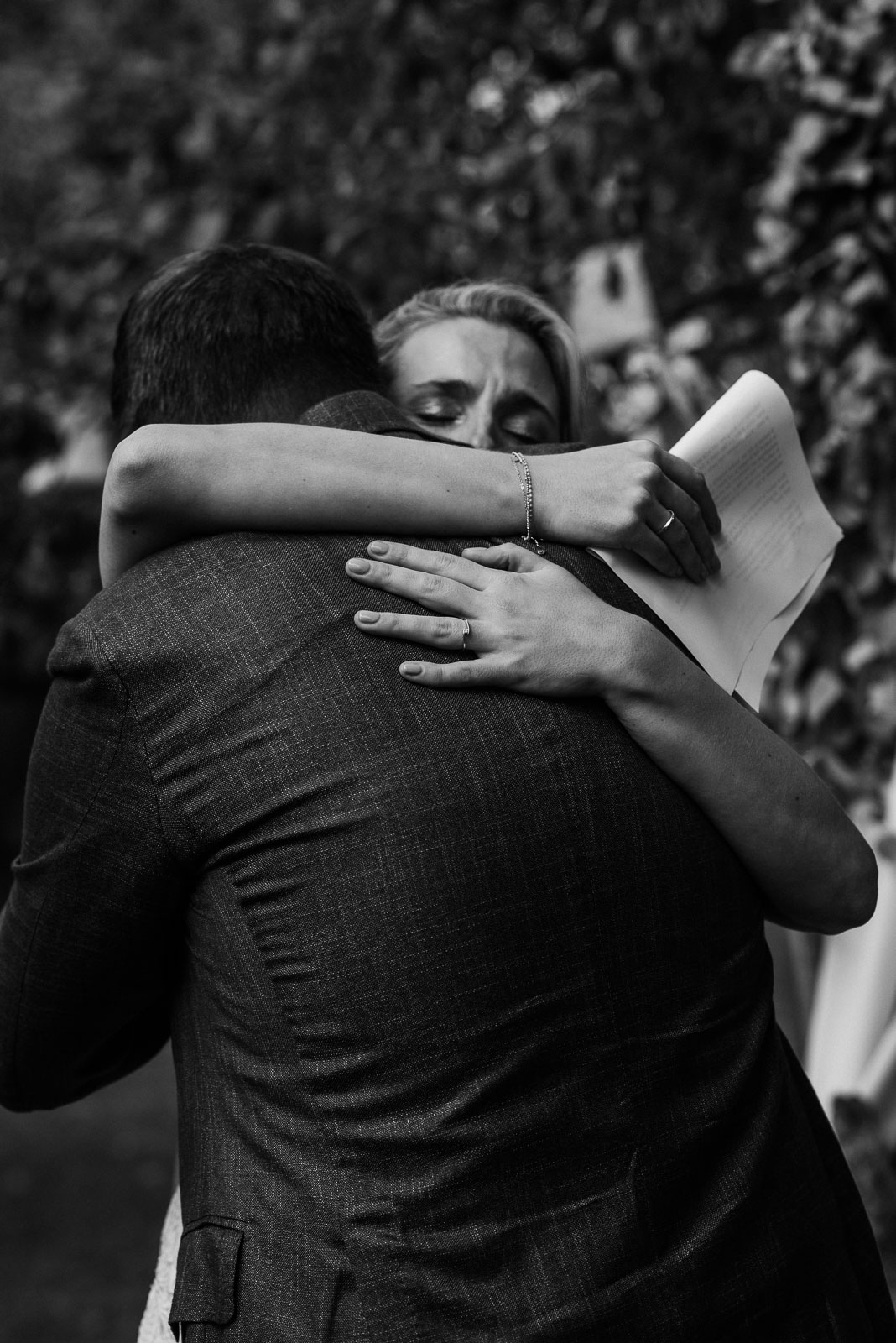 Raw feelings, real moments, big fat laughs and genuine, intimate love. Captured forever

I NEVER DARED TO DREAM I WOULD BE TRAVELING THE WORLD WITH MY FAMILY AND WORKING AS PHOTOGRAPHER AT THE SAME TIME

I am a traveling wedding and branding photographer who loves to live life to the fullest. I love going on adventures, hanging out with friends and family or meeting new people! Preferably with a latte or glass of wine in my hands. Together with my fiancée and our babygirl we spend winters abroad, mostly Tenerife where we bought our own apartment.
I believe in doing things your own way instead of following the crowd and I guess that's why I absolutely cheer on every couple that celebrates their wedding in a way that is unique and personal, not afraid to break with traditions!

It wasn't always like that for me though...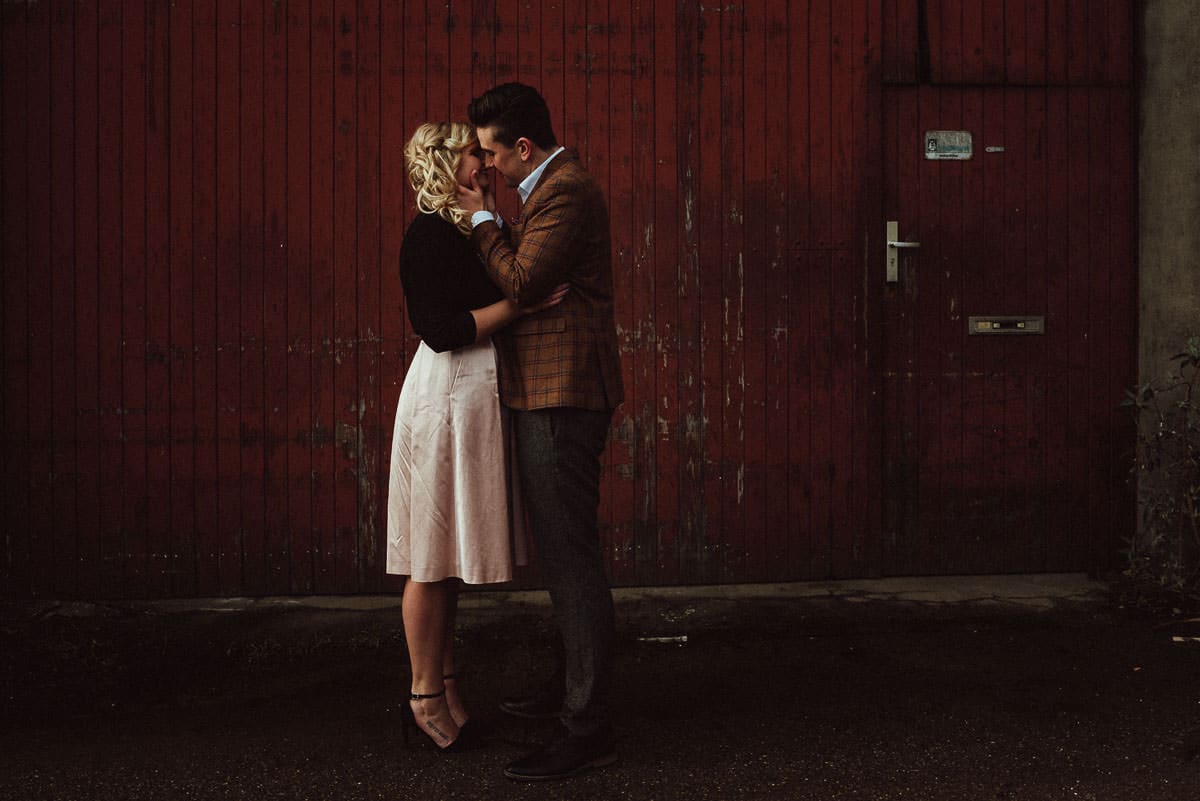 "We had seen Meral at work during one of our best friend's weddings and said to each other that whenever we'd get married: we were getting pictures from Meral! It was amazing and the pictures we received made our hearts beat even faster. Meral, thank you so much for your beautiful contribution to our day. Just for the sake of the pictures, we would do it all over again."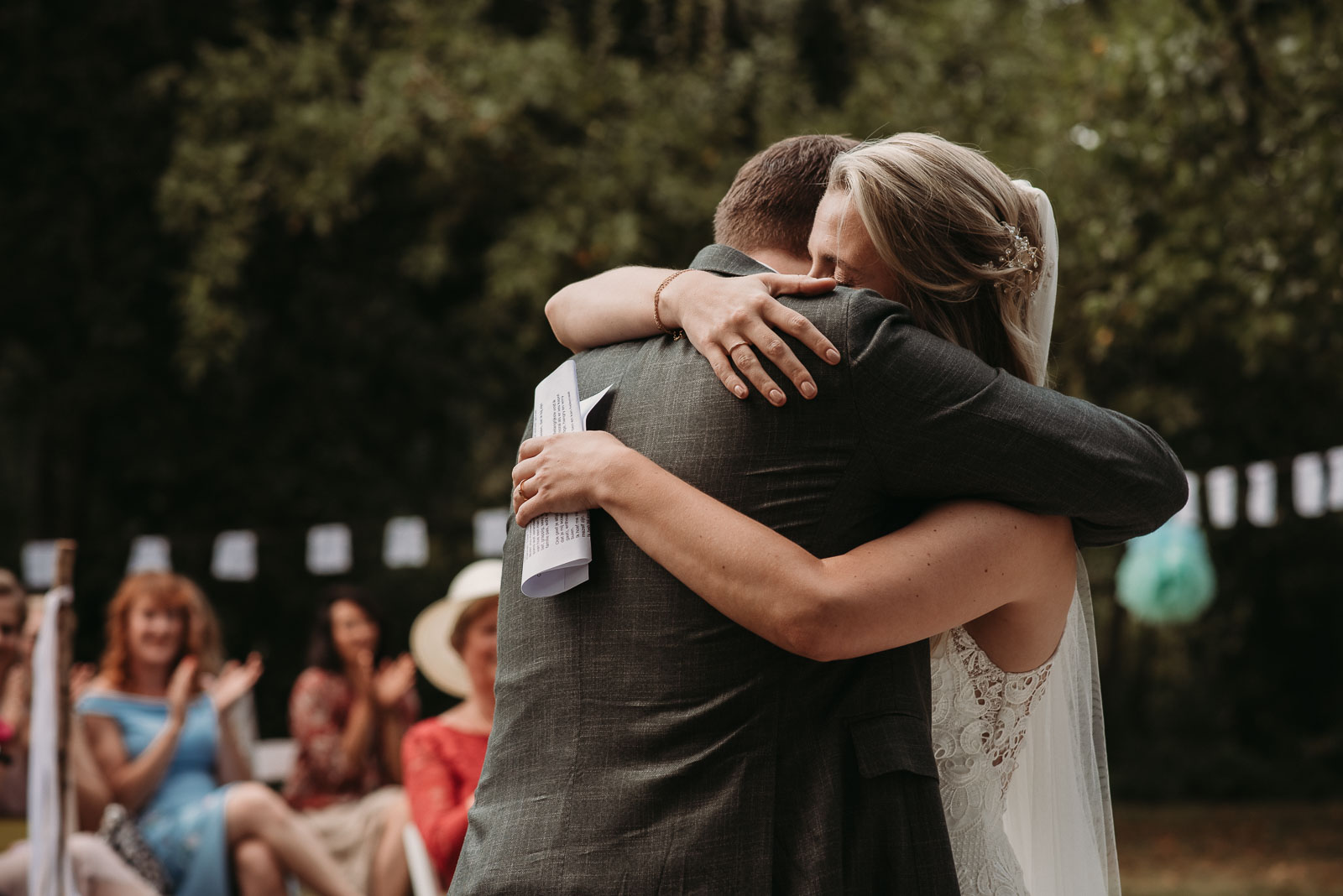 My style is a mix of documentary and fine art.




This means that If you are Looking for someone who captures the beauty of your day, but doesn't make you fake laugh or turn your wedding into a photoshoot




I'm your (wo)man!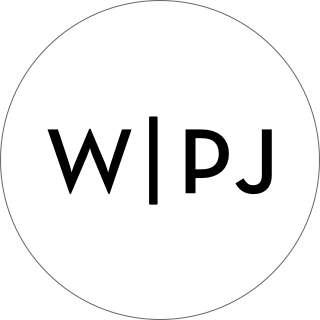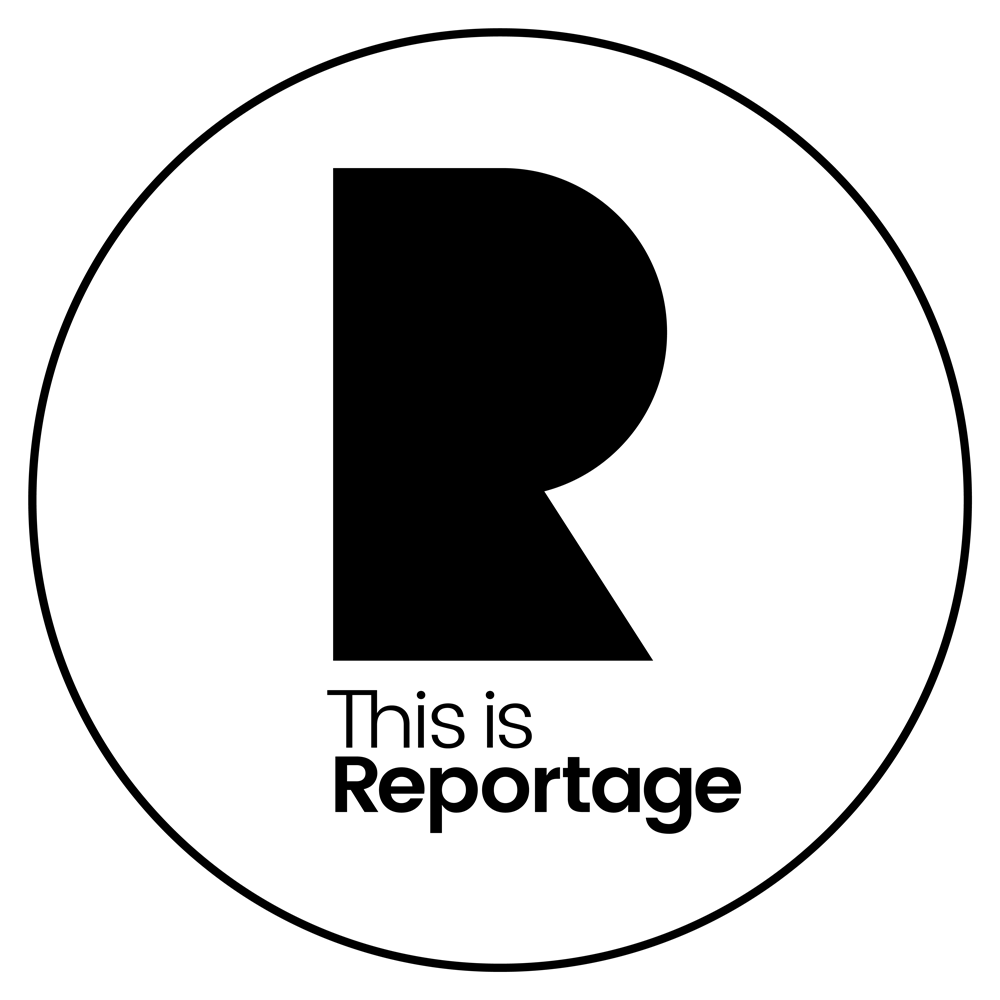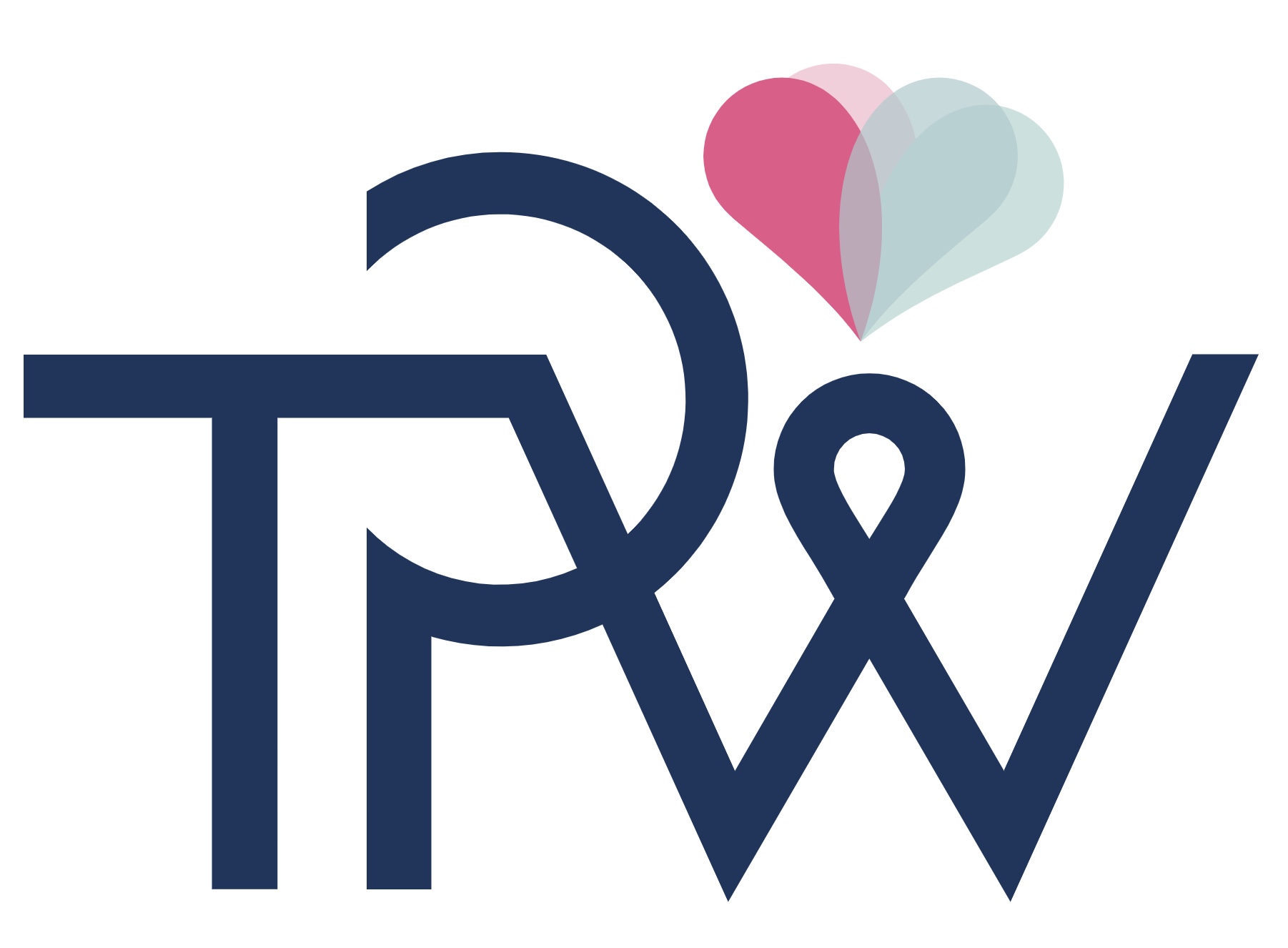 Blogs & news
Meral Soydas Photography
FOLLOW ME ON