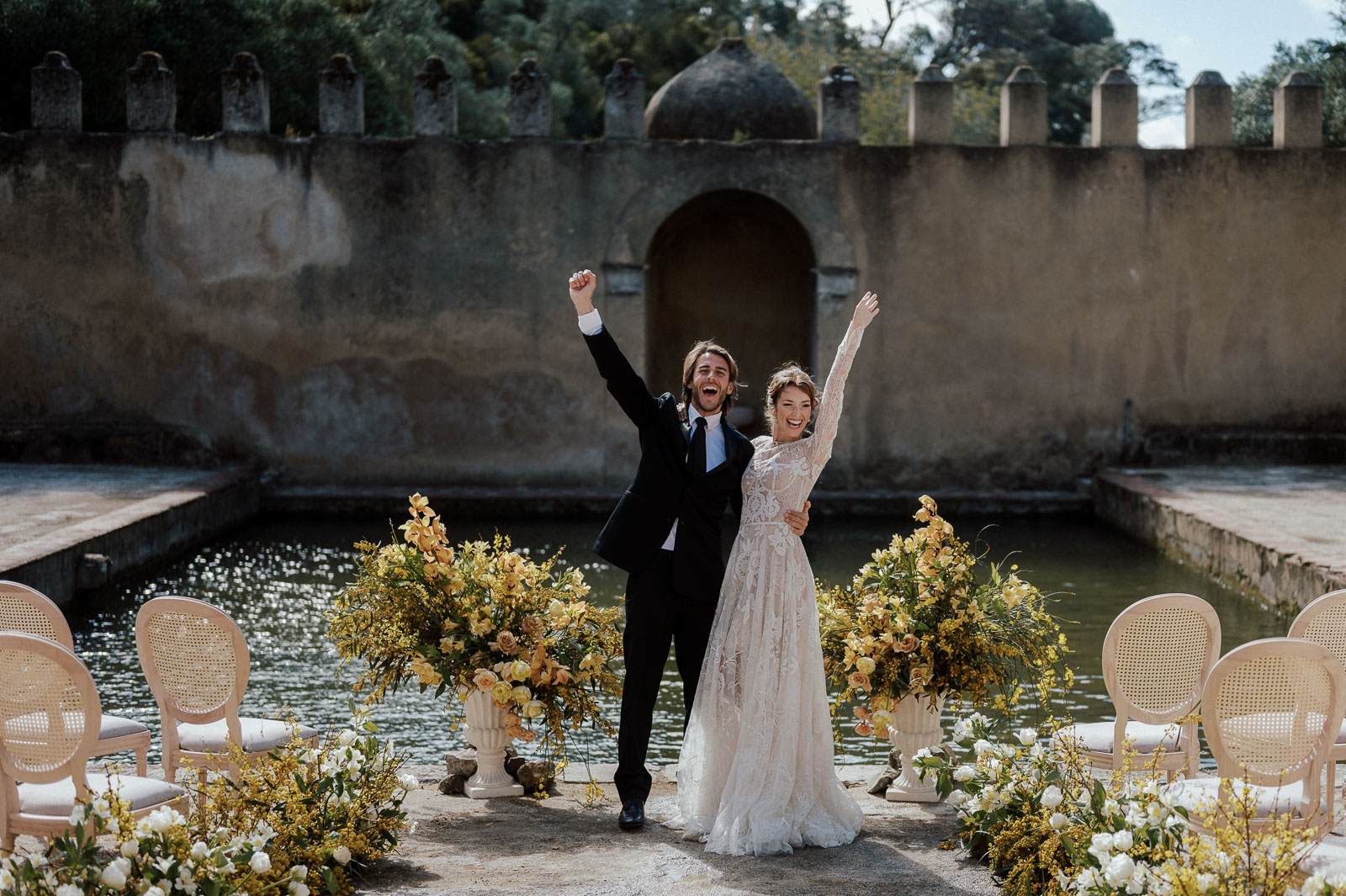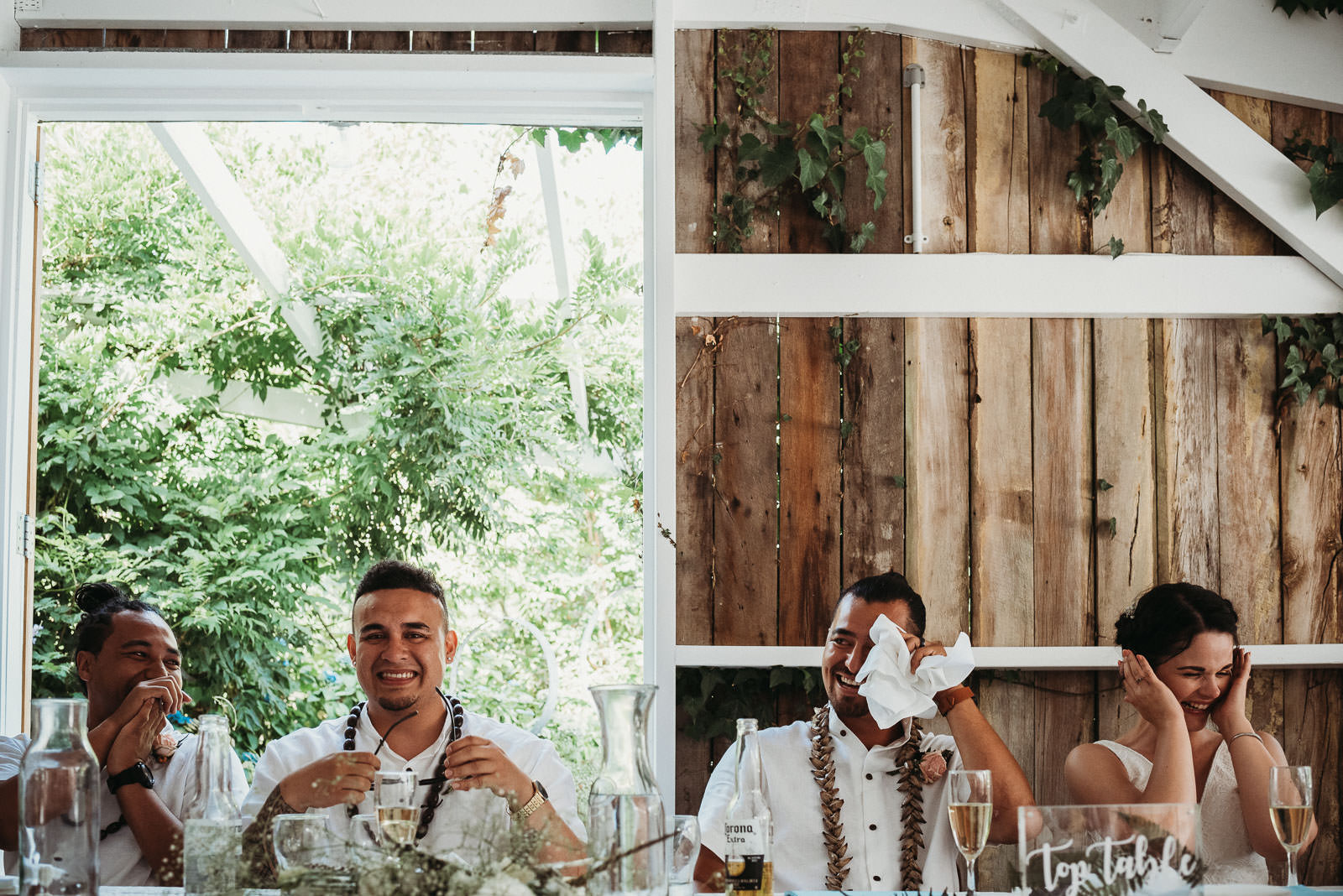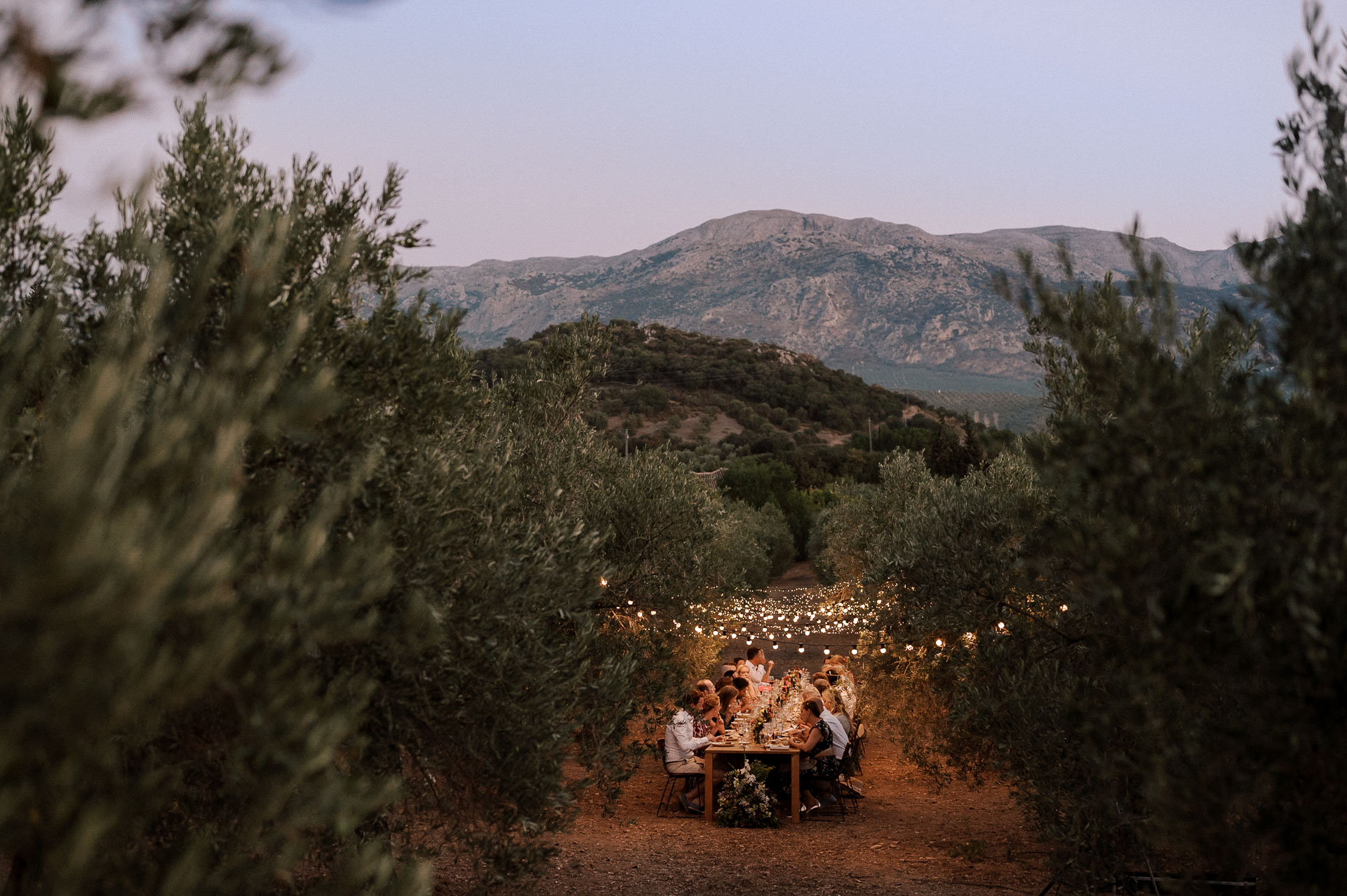 Storytelling wedding photography
CAPTURING INTIMATE MOMENTS & EMOTION IN A CANDID WAY
Your wedding should reflect who you are, and your wedding pictures should be filled with personality and emotion. I document how your day felt. Magical, joyful and filled with soul.
An experience that beyond the ordinary. You can fully be present in the moment while I'll capture those intimate moments and turn them into stunning looking memories.

Because your love is a story worth telling
My wedding photography style is a mixture of documentary photography and fine art. Meaning I'll capture the whole story AND make it look good.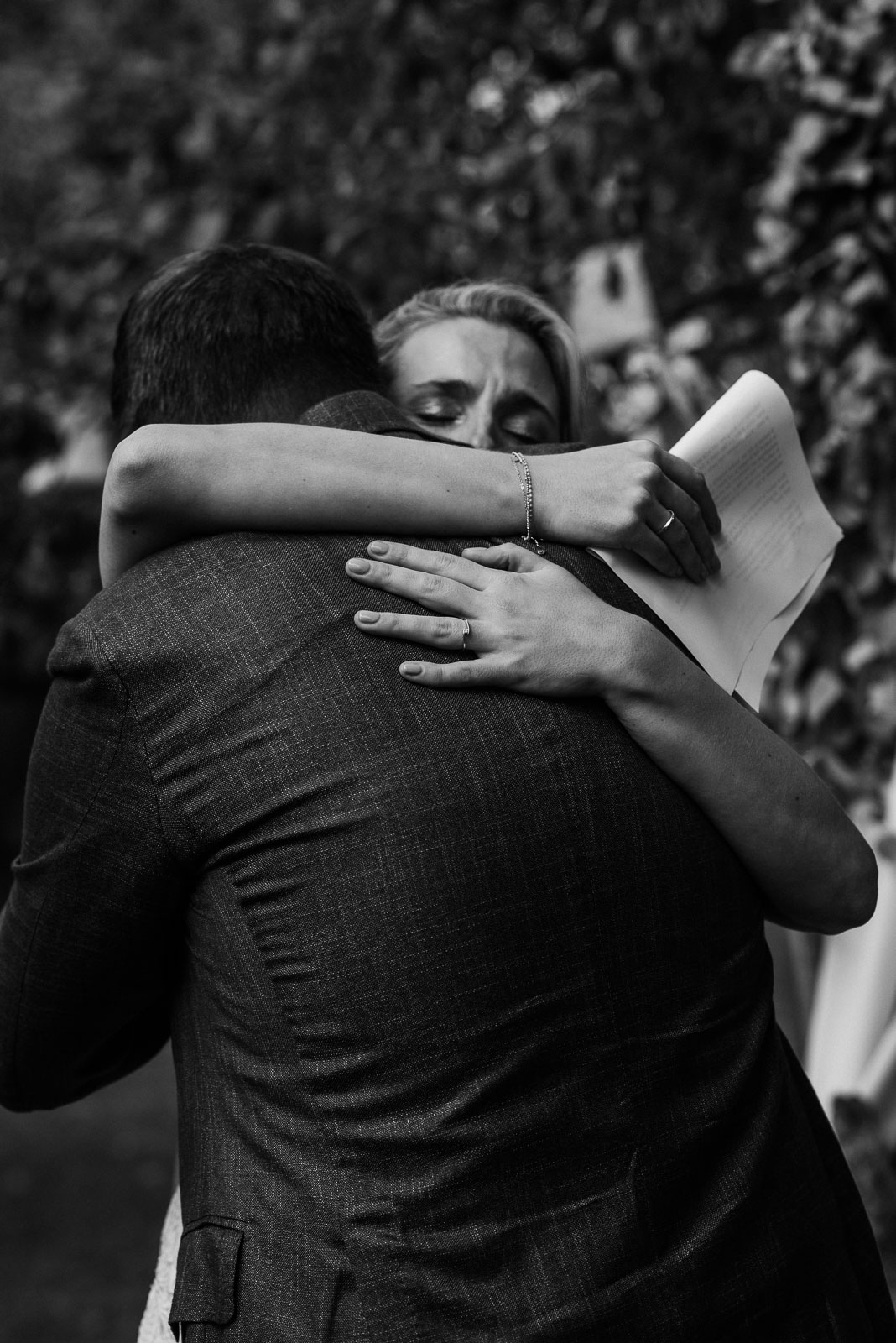 Bold & elegant. Capturing joyful and unexpected moments in a storytelling way to last forever.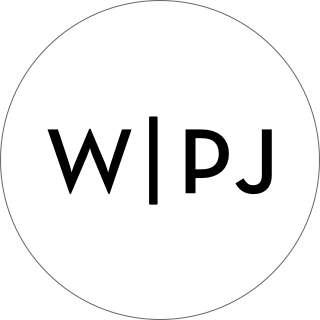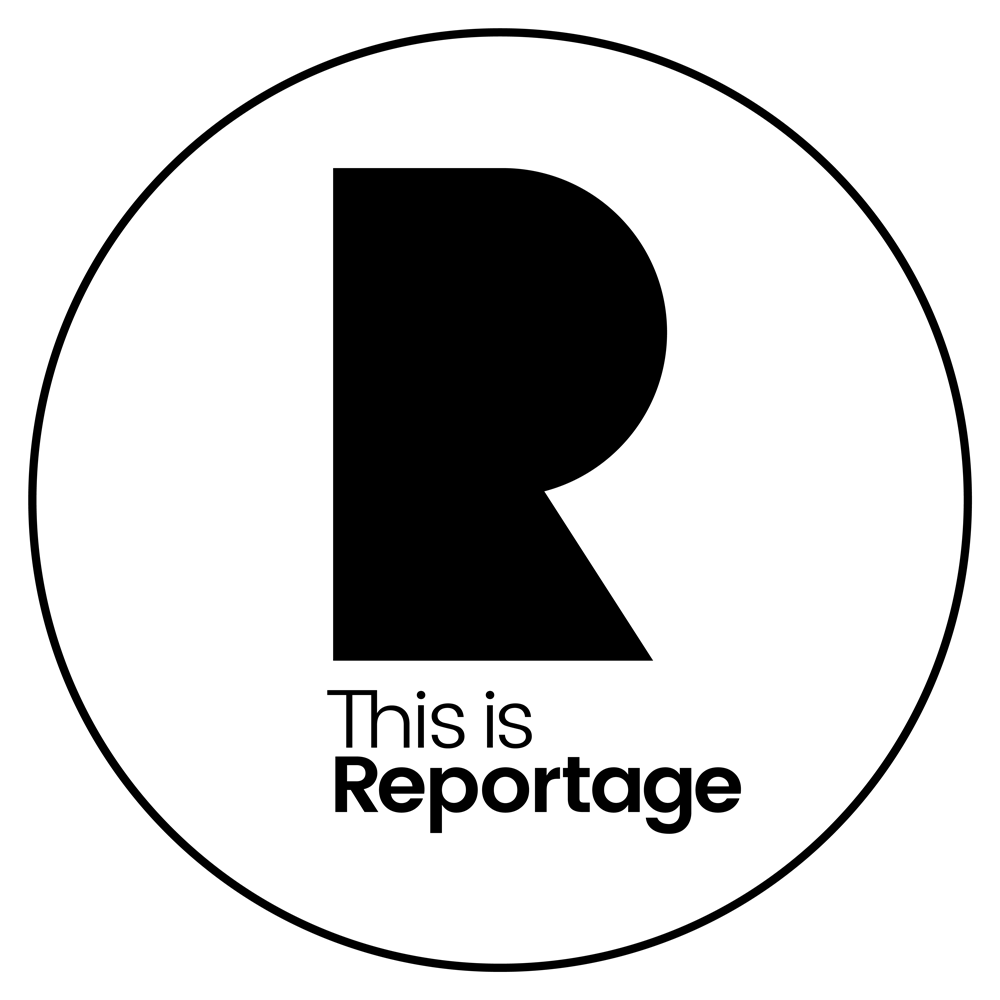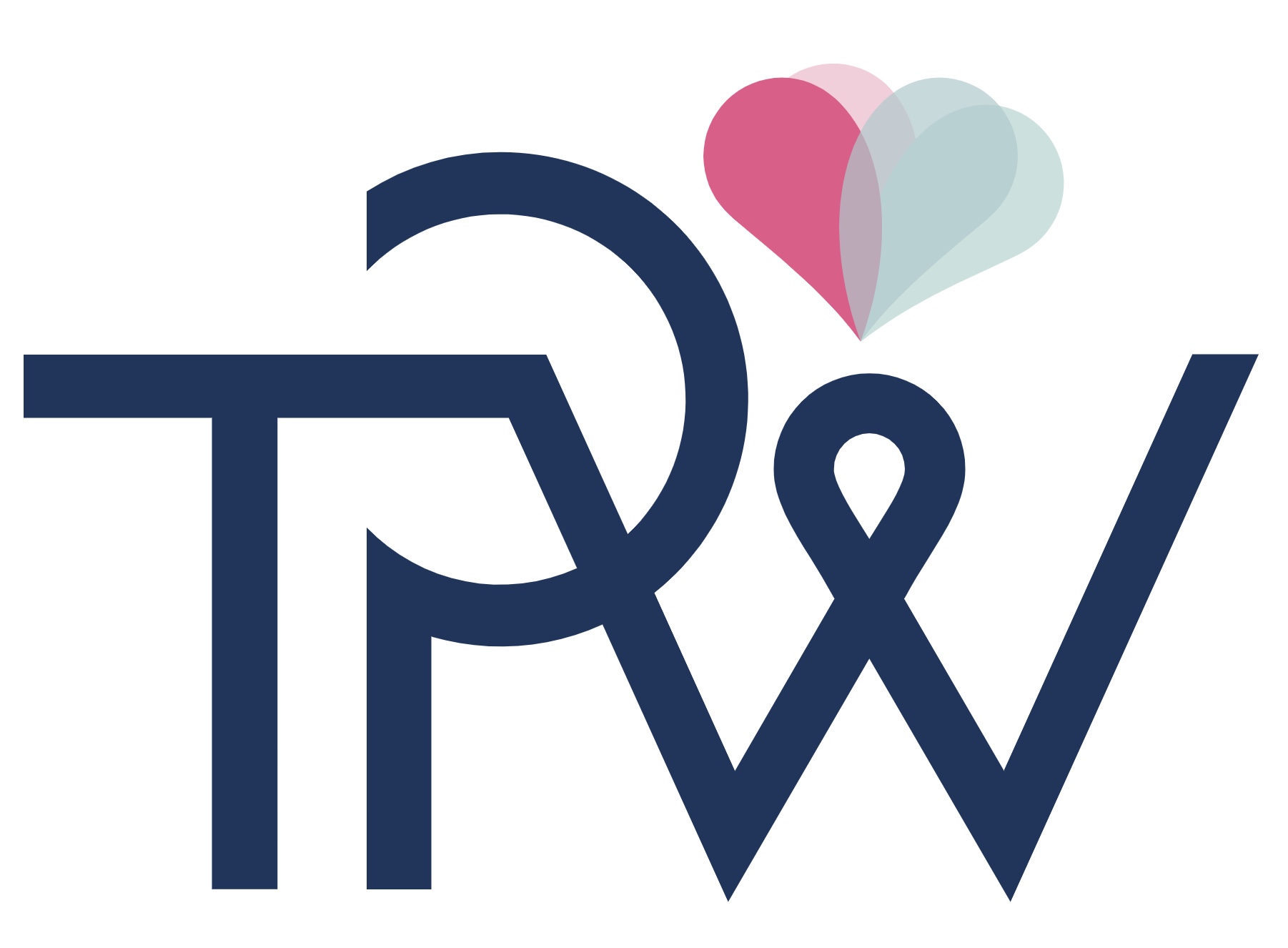 Meet your wedding photographer
LET'S BE REAL: YOU WANT YOUR WEDDING DAY TO BE MAGICAL AND YOUR WEDDING PICTURES TO BRING BACK THAT MAGIC ANYTIME YOU WANT. I'M HERE TO MAKE SURE YOU CAN DO EXACTLY THAT!



I got married with the love of my life on Tenerife (Spain). Surrounded with my friends, family and our little babygirl. I always knew that weddings are magical, from all the years of experience and more than 100 weddings that I have shot as a wedding photographer.
But having experienced my own weddingday, feeling all the feels and experiencing how fast this day goes by got me to the point where I felt: 'I feel so blessed that I can relive this day and share those memories with our little girl when she grows up. Having these beautiful visual memories from this day. They already are my most precious pictures'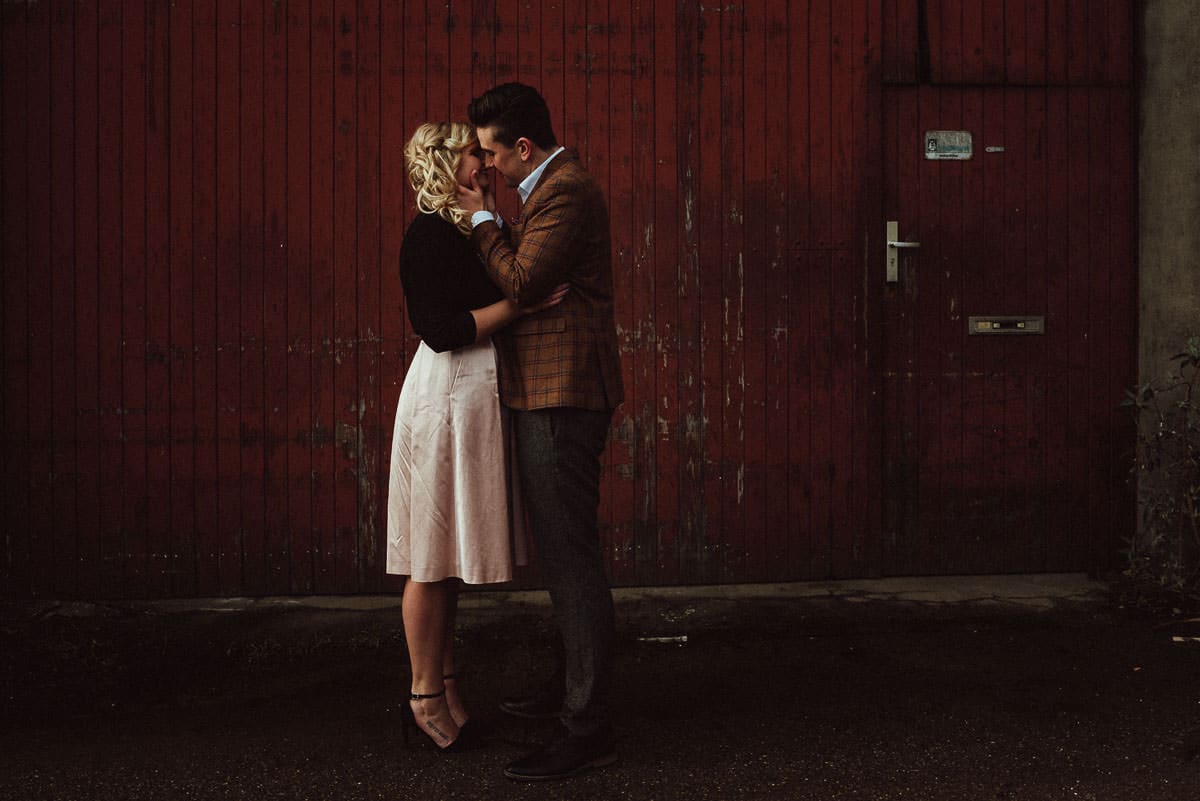 "We had seen Meral at work during one of our best friend's weddings and said to each other that whenever we'd get married: we were getting pictures from Meral! It was amazing and the pictures we received made our hearts beat even faster. Meral, thank you so much for your beautiful contribution to our day. Just for the sake of the pictures, we would do it all over again."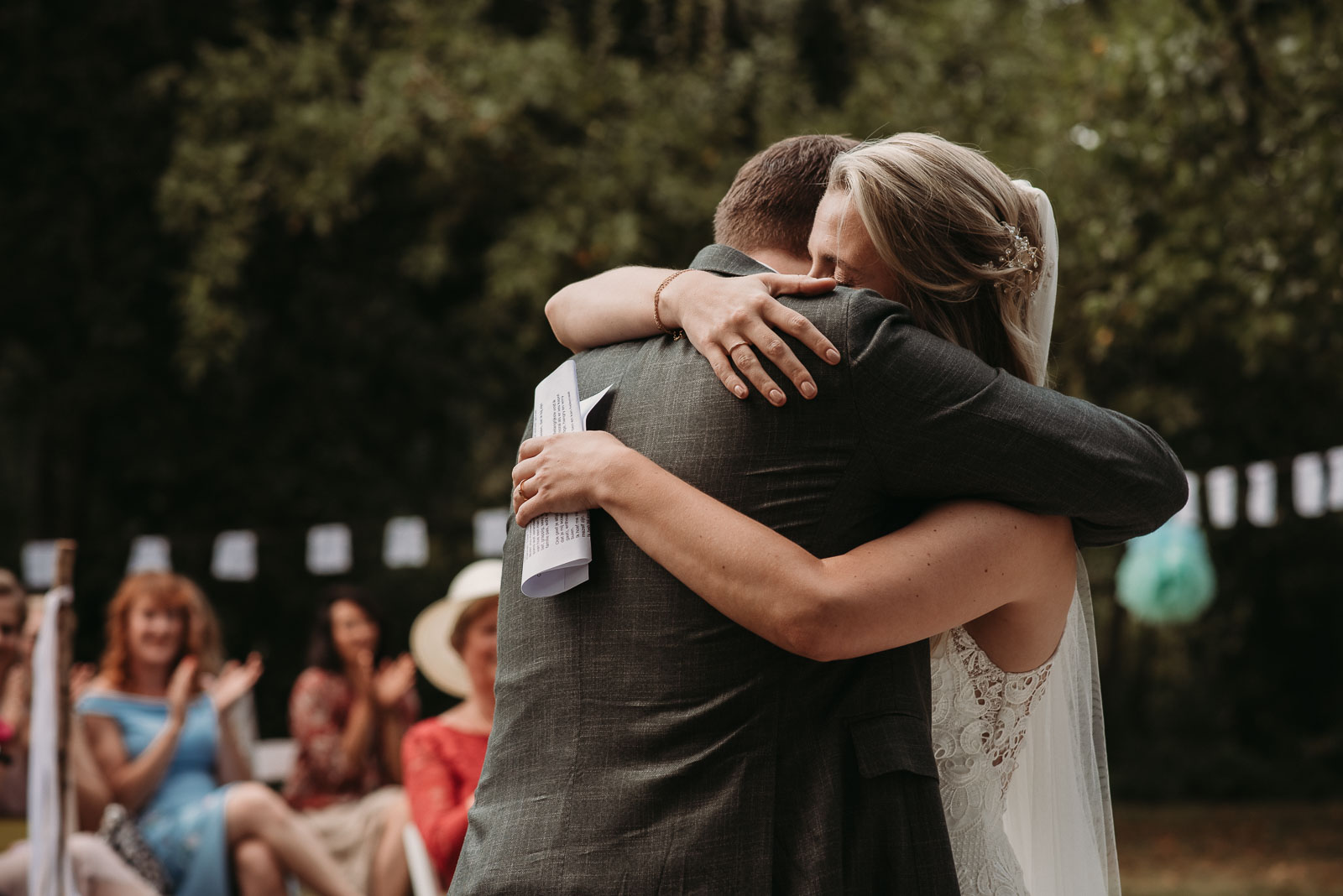 you don't just want any photographer to capture you weddingday.



you want someone you can trust completely to capture your lovestory in the best possible way. Focusing on the things that really matter: the connections, who you are as a couple and your loved ones.




Oh, and of course the pretty venue and all the details that are the background of your story.
Blogs & news
FOLLOW ME ON