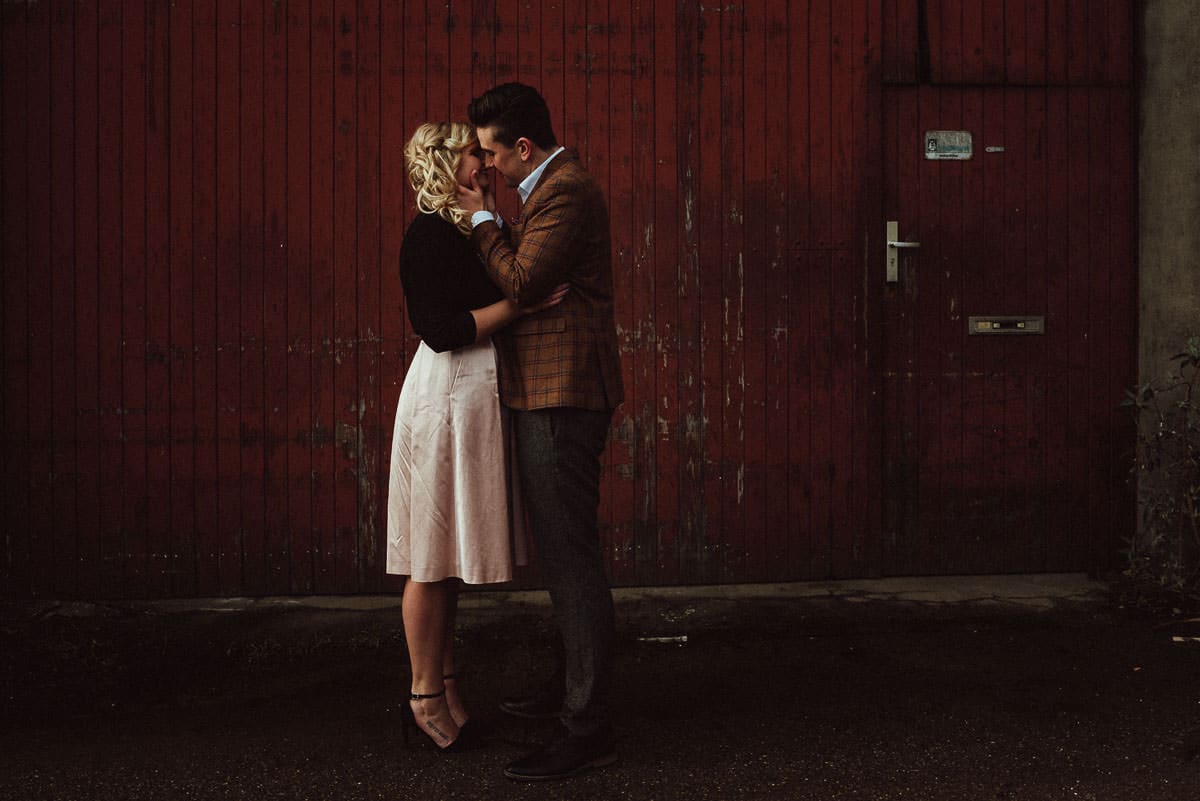 "We had seen Meral at work during one of our best friend's weddings and said to each other that whenever we'd get married: we were getting pictures from Meral! It was amazing and the pictures we received made our hearts beat even faster. Meral, thank you so much for your beautiful contribution to our day. Just for the sake of the pictures, we would do it all over again."
UTRECHT - THE NETHERLANDS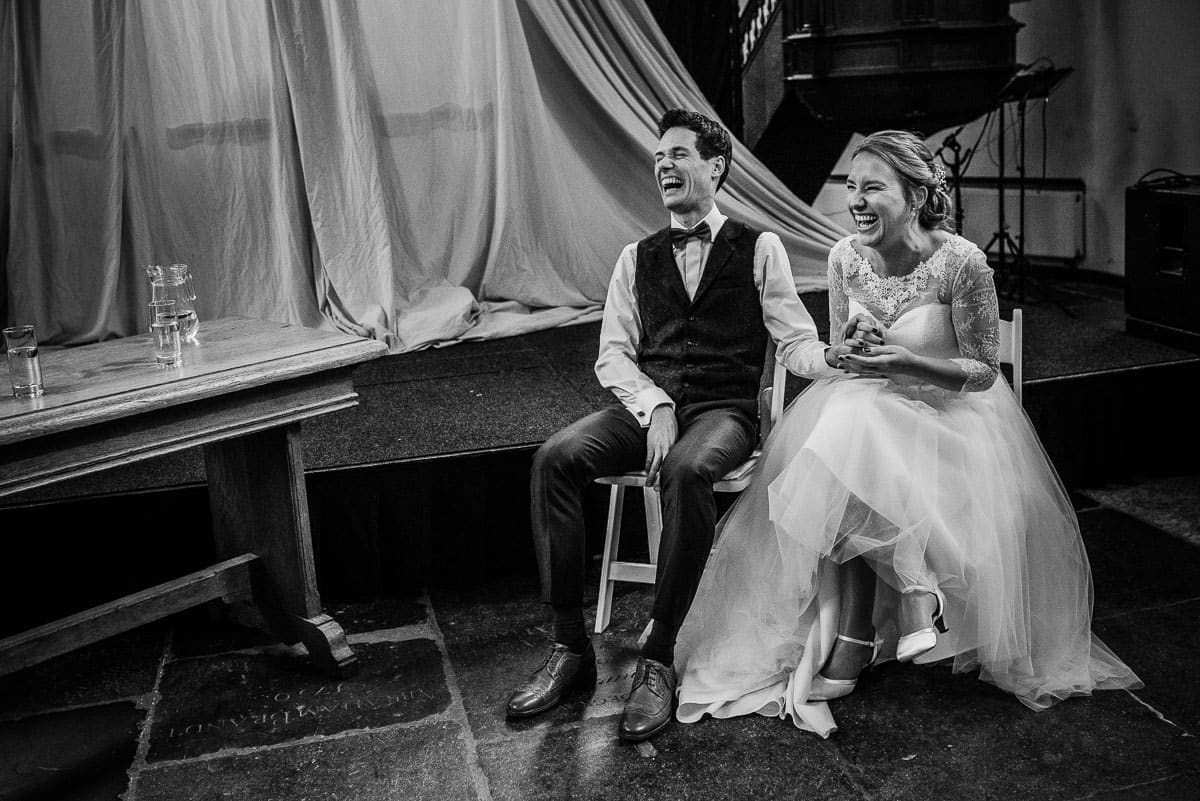 From the moment I first laid eyes on Meral's work I fell in love. She's so good at capturing the story of the events of the day in beautiful imagery. She seems to constantly be in the right spot at the right moment. Besides loving her craftsmanship, she's also a very open and a lovely person who's a pleasure to have at your wedding. She exudes passion, eagerness and openness. A sparkling personality that understands your wants and needs!
Amsterdam - The netherlands
"Fantastic! Really stunning pictures! We are over the moon! Like we walked straight out of a magazine yet still so very us. We never imagined that it'd turn out this way. She captured everything and gave us more than we'd ever expected."
Amersfoort - The Netherlands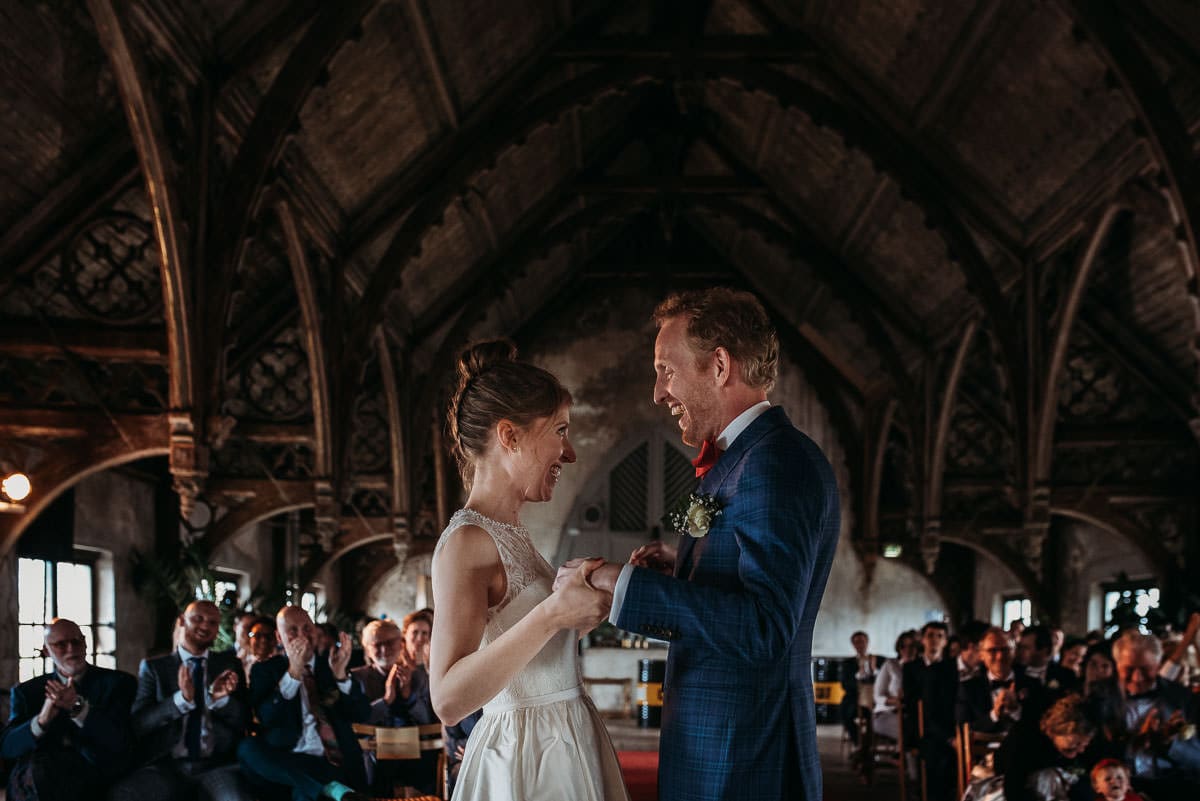 What I like most in her pictures is that they exude emotions. I've never seen myself look so radiant in any other picture! Some moments of our wedding day are difficult for me to put into words, but when I see the pictures, they just perfectly capture how I felt. I also love to see the emotions in the faces of our family and friends. Some photos immediately make me choke back tears.
If we hadn't married each other, we'd love to marry Meral's photography skills. She totally rocked capturing our day! From day one we had an instant connection, loved her photography style (honest, raw and hilarious) and wanted her to capture our wedding.

Meral is extremely enthusiastic, bubbly and has a great sense of humour. On the day itself she was a great addition and was perfectly in tune with us.
We were immediately sold when we came across Meral's website. This is exactly the style we were looking for. In the end we are so happy that Meral captured our wedding. Every time we look at the photos we are amazed at how beautiful they are. She really has an eye for details and looks for the best light, with stunning photos as a result. Besides a very good photographer Meral is also a very nice person who you really want to have with you. Thanks a lot!
Hoek van holland- The Netherlands
Meral, our sweet, wonderful photographer for our wedding day. Friends of ours also had her as their wedding photographer. After we had seen their wedding album and especially after meeting her for the first time, we were sold!
What a great day. She is so involved, nice to be around, has such a great sense of humor.... And so creative, Meral will lie down in the strangest corners for the perfect photo. And at the same time you don't notice that she is there.
But the photos don't lie, she was there, and the photos are more than perfect!
During the shoot she took her time, gave great tips and we felt so comfortable. We are so glad that we chose Meral as our wedding photographer! And not only us, we also got compliments from several guests about our super nice photographer!
Heemskerk-the netherlands